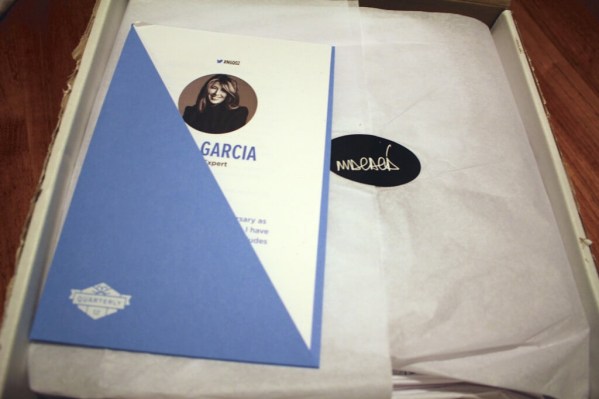 Um, wow, Nina Garcia's second Quarterly box wins for the most in a subscription box ever, because I straight up forgot 2 items in the main shot because I just plum ran out of room! Nuts!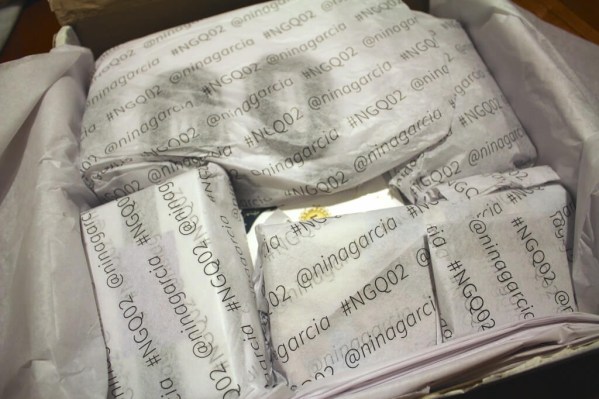 Do we love that she gets custom tissue – and not just for her boxes, but just for THIS SINGLE BOX? Yes, yes we do! Extravagant. This is just a thing unto itself. I have to say that my box – sent in the very last wave I believe – looks more rumply than others I've seen. Oh well.
The Subscription
:
Quarterly
The Description
: Quarterly Co. is a subscription service that lets you receive awesome things in the mail. You can subscribe to people you find interesting and, once every three months, they will send you a package right to your doorstep
The Price
: $25+ per quarter
#ngq02 Review
This is a box in celebration of Nina Garcia's fifth anniversary as Creative Director at Marie Claire. I don't really subscribe to non-mom/cooking magazines right now, but when I do read a magazine, it is usually Marie Claire.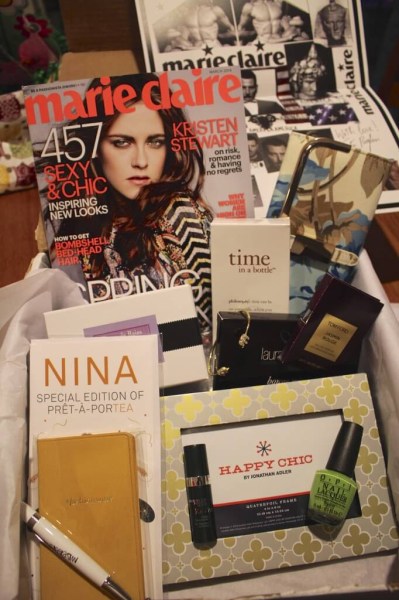 In the box in addition to everything shot individually below – March issue of Marie Claire ($4.99). I was really excited to see an issue because like I said, I don't normally subscribe! And it's the hefty spring fashion issue, hooray!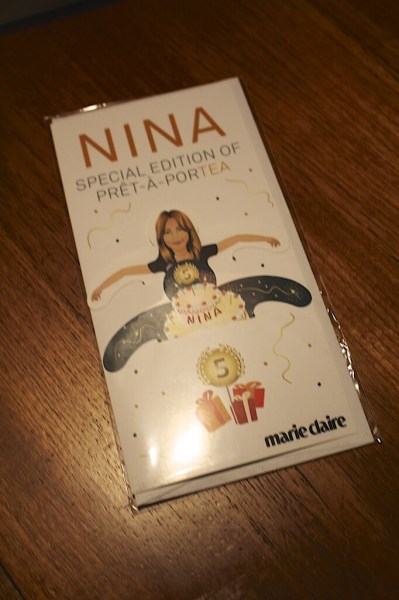 Donkey Co. Prêt-A-Porter Nina tea (~$7) This is silly and funny and cute. Nina can obviously pull big strings for these boxes.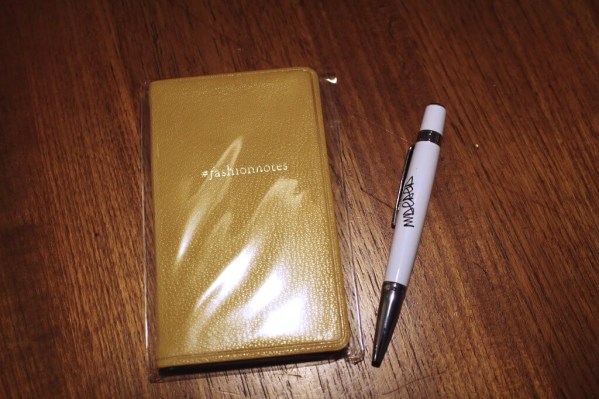 Graphic Image Pocket Notes "Fashion Notes" notebook ($36) and ballpoint by X-pen with Nina's signature ($20)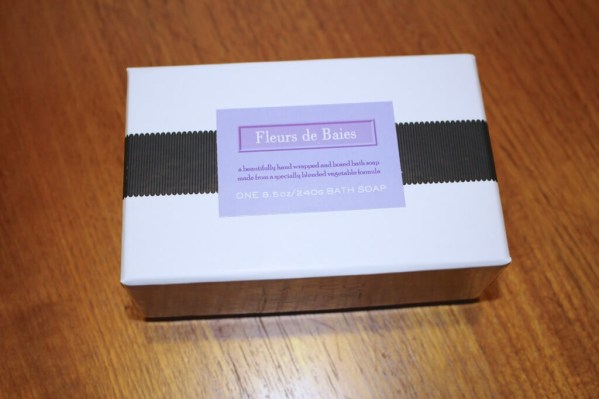 LAFCO Fleurs de Baies soap ($17) This is a fruity floral made with coconut oil and vegetable oil and promises awesome lather. Very luxurious.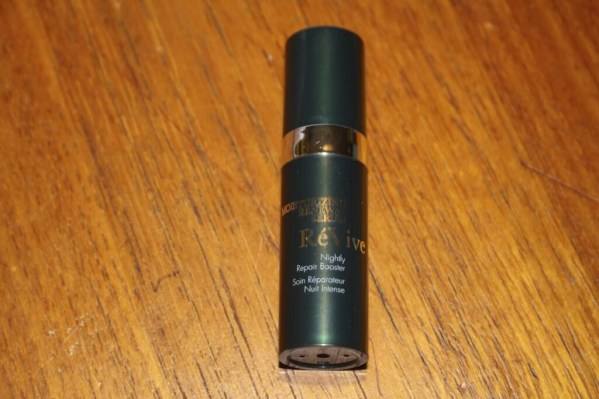 Revive Nightly Repair Booster ($47) 'specting this to work some miracles for that price! Evens skin tone & repairs overnight!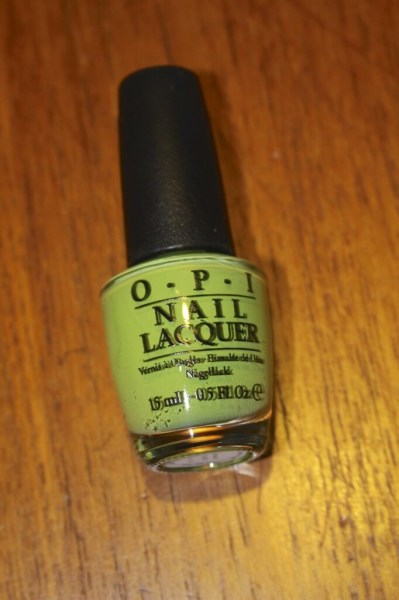 This is a box-exclusive! O.P.I. nail lacquer in Greenade by #NG ($9) I'm sorry, this is awesome, even though the color is somewhat vulgar in the bottle. I haven't swatched it yet!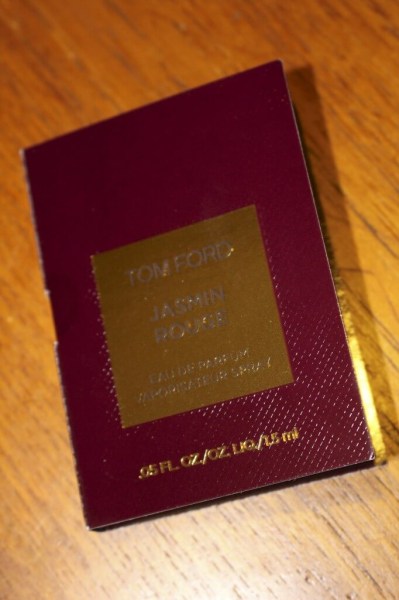 Tom Ford Jasmine Rouge This is delicious and seductive, I love the smell. It's very different than what I normally wear.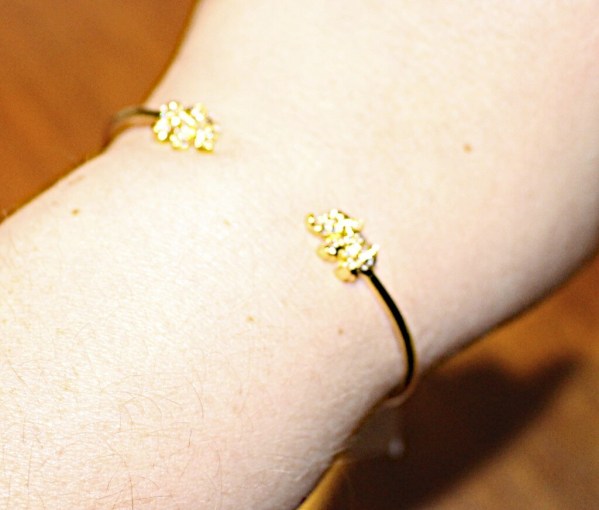 C. Wonder bangle  ($34) Link to similar one that was also in subscriber's boxes. I was so excited to get the elephant. It was difficult to photograph because it is EXTREMELY sparkly! delicate and sweet and all-the-time wearable.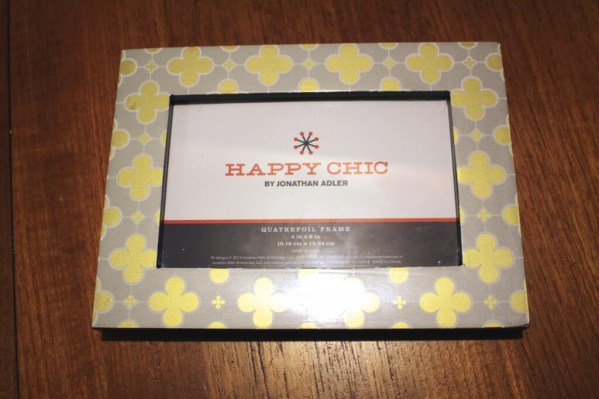 Happy Chic by Jonathan Adler picture frame ($12) I love Jonathan Adler, I wish he had a box, I love everything he touches.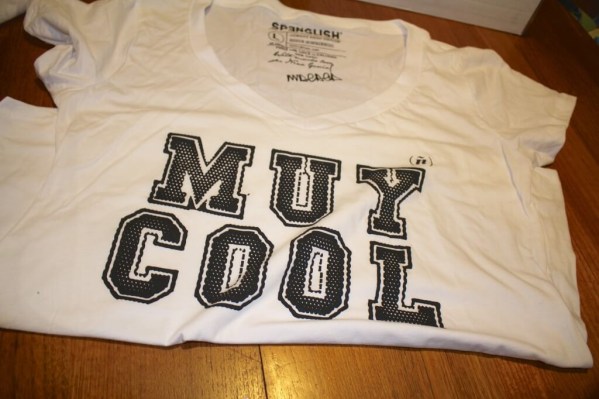 Muy Cool Shirt for Nina Garcia by SPƎNGLISH (ñ) (~$55) How cool is this? It's a fun over-sized tee and just for this box. Even if you don't love everything in here, you almost need to get it to have a shot at the exclusives. Very neat!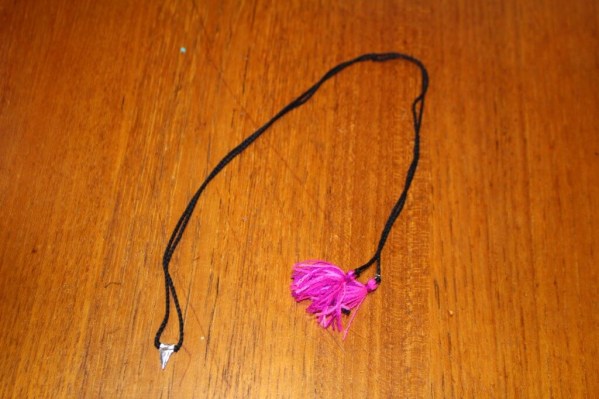 Sara Beltran sterling silver shark tooth necklace  ($100) Definitely not my thing!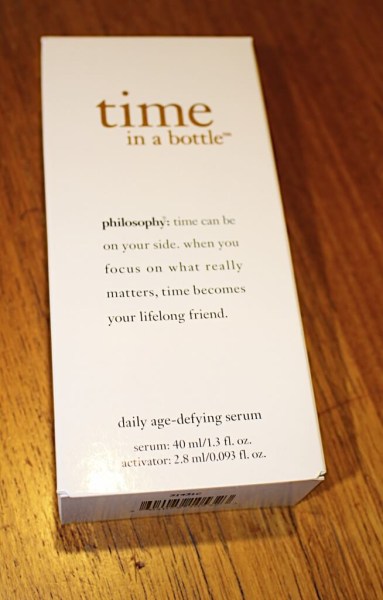 philosophy's time in a bottle serum ($74) This has an activator and funnel inside, and it seems pretty exciting and fun to use. I haven't ever tried it. This has love/hate reviews, obviously Nina loves it, I'll see if I do too!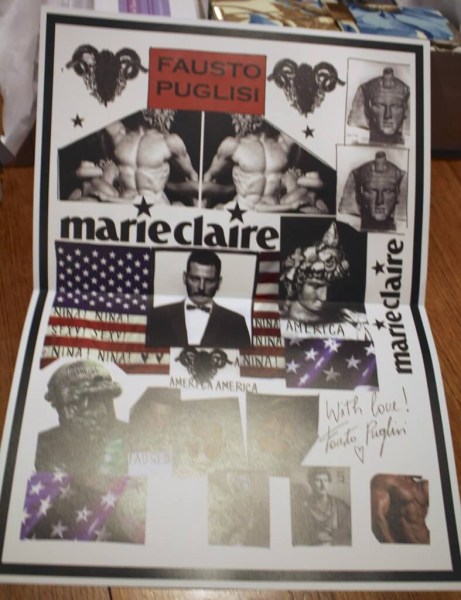 Fausto Puglisi collage – I don't get it.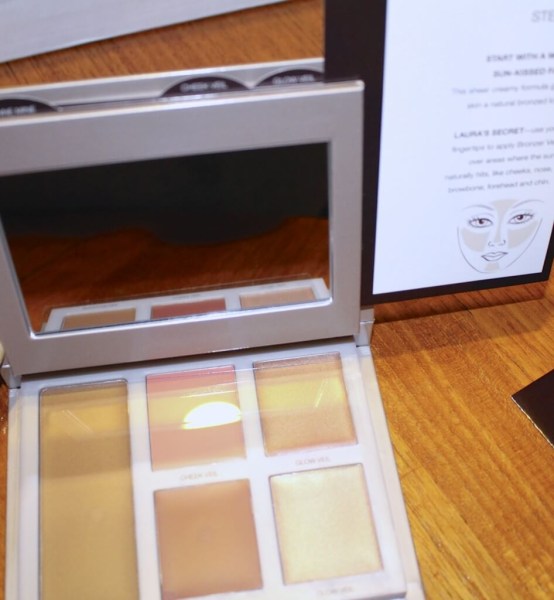 Laura Mercier Bonne Mine compact ($48) My daughter noticed the illustrated directions as did I. Check the link for better colors on this compact. This is something to really experiment with and looks like fun! I need something easy to wake up my face during the summer!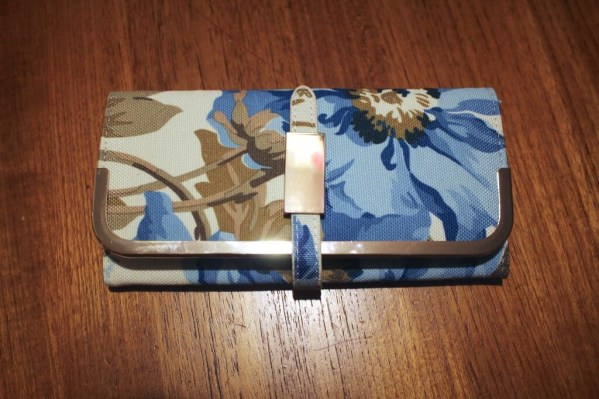 Charming Charlie wallet ($15) Honestly, I love cheap chic. And mine has an amazing version of this pattern.
The Nina Garcia #NGQ02 Quarterly box has a value over $500, it's totally ridiculous. For my personal use, I'd probably knock a good $150 of that value off for overinflation (the necklace) and stuff I won't use, but there's a solid $350 of love there. I'm happy with this box. What do you think?
You can find out more about Quarterly subscriptions or subscribe on their site. I dumped Andrew Zimmern (glad I did, I saw #2 and it wasn't my thing) and I have 2 more coming – this month. I'm dying to see what the Harry Shum, Jr. box looks like. He is soooo slick. We <3 him.