MercoBox is a new locally focused subscription box out of Utah – bringing you the best of Utah's local goods. My box got a bit banged up in transit, but I thought everything about it was cute. Cute heart, cute logo, great products!
The Subscription
:
MercoBox
The Description
: A local box from Utah featuring products from different towns. Each box that is sold, the proceeds go right back into the community for the following months products!
The Price
: $19 per month
March Mercobox Review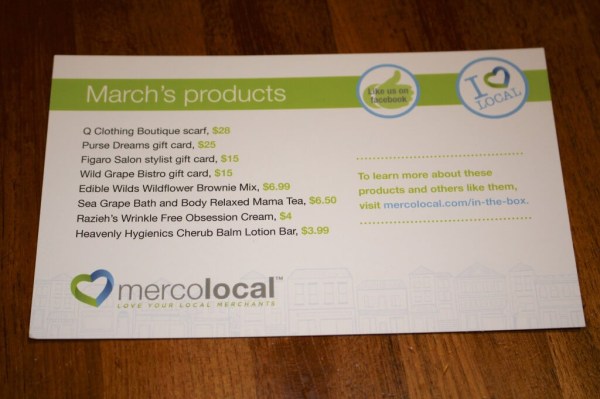 The Mercobox information card had a listing of the items in the box but there is more information online!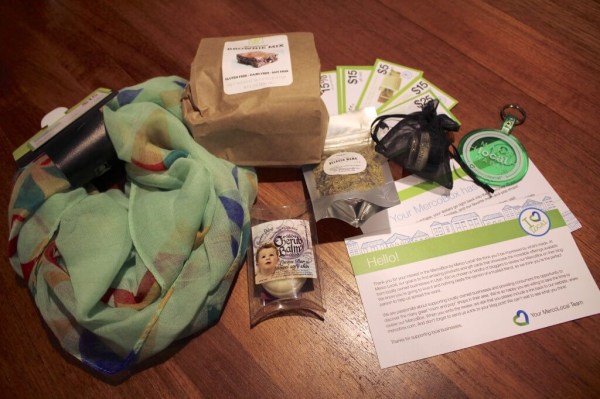 I thought this was quite a nice assortment and it was impressive for a first box. It didn't seem to me that this was a brand new subscription box (which is a good thing!). In fact it seemed incredibly polished!
There were a ton of coupons in the box – some were really only good if you lived there – like to a local salon, but that's ok. The value of the box was around $50 without them!  I love getting keychains and I put this one on a key right away. I go through keychains like mad.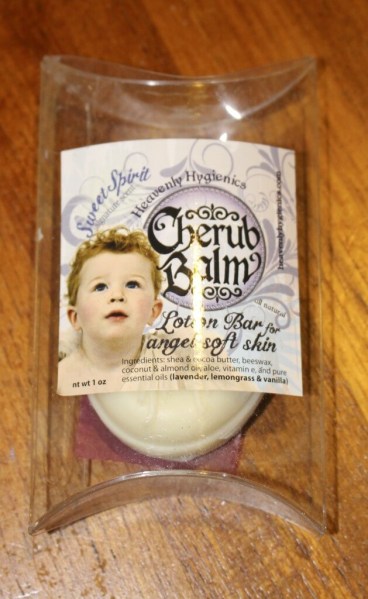 Heavenly Hygienics Cherub Balm Lotion Bar ($4) This smells so ridiculously good. At first I was like, oh, I'm using this on my kids, but it has lemongrass, so it's for me.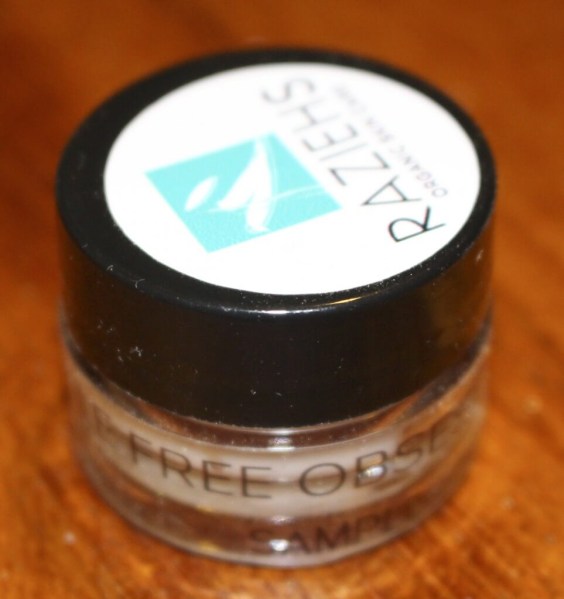 Razieh's Organic Skin Care Wrinkle Free Obsession Cream ($4) This product is supposed to be for absolutely everything –  fine lines, wrinkles, cellulite, stretch marks and scars. They say you no longer need day cream, night cream, eye cream, wrinkle cream, or fading cream – just this one cream. It will be fun to try!
Sea Grape Bath and Body Relaxed Mama Tea ($6.50) Well we all know I won't be drinking this one, but I wonder if my daughter will like it. The Easter Bunny is getting her a tea infuser. She's 5. I don't know where she came from.
Edible Wilds Wildflower Brownie Mix ($7) I am so interested to try this. Wildflower flour. Hmmmm.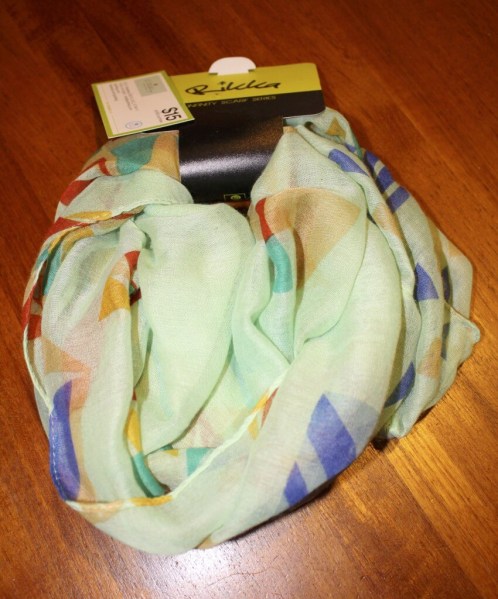 Q Clothing Boutique Scarf ($28) I love the great geometric print on this infinity scarf! It's gorgeous and perfect for spring. I also thought it was great that the tag gave you some assembly hints!
The value of this box was around $50 and I thought that was pretty awesome! I thought it was well curated and just an overall great box.
Visit MercoBox to find out more about this Utah-based subscription box or to subscribe.  You can also check out more regional subscription boxes in the directory!