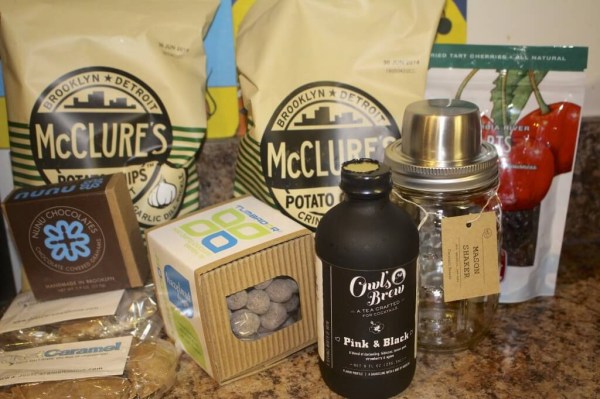 I was SO EXCITED by the March Fancy Food Box I so did not take a picture of the outside box. It was green. This is one of the best subscription boxes I have ever received. I wanted to eat the entire thing immediately. So I did. Or at least sampled everything. I also could not wait for the children to finish their lunch, so I took my photos in the kitchen. Seriously I was way too excited!
The Subscription
:
Fancy Food Box
The Description
: Fancy's Food Box is strictly food – gourmet items, unique finds, drinks, tools, and recipes.
The Price
: $39 per month plus $7.95 shipping
The Coupon
: Use code
FOLLOWUP10
to save 10% on your first box!
March 2014 Fancy Food Box
I have never seen this before – my Fancy Food Box came with a little card telling you the theme! It says:
Movie Night! Whether you're catching up on Oscar-winners or binging on Netflix, we wanted to up the experience with some special snacks. There's so much more to movie-watching than popcorn…
The cards were the last thing I looked at and they were the cherry on the icing on this huge box of ridiculously good looking food.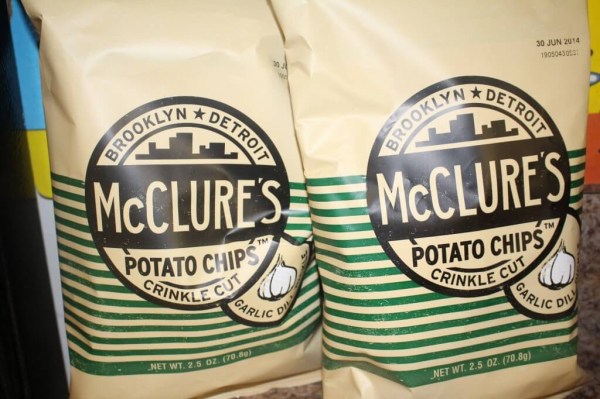 McClure's Garlic Dill Crinkle Cut Potato Chips ($3) I have never really loved a chip like I do Zapp's. These are love-worthy! I wish they had also included the spicy pickle flavor. They are a great pickle flavor!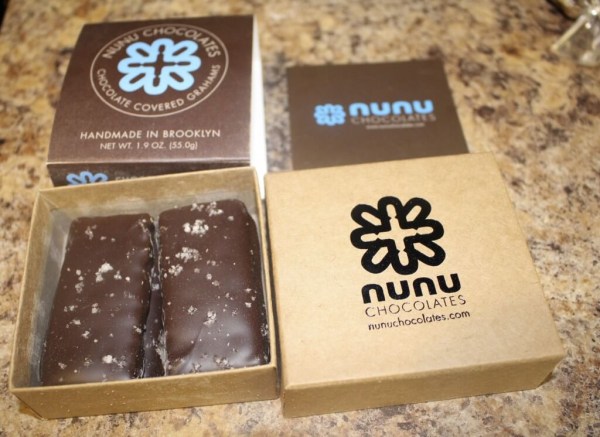 Nunu Chocolate Covered Graham Crackers ($8) A hefty portion of fleur de sel to top them off. Not my favorite but I liked them alternating with the chips. 🙂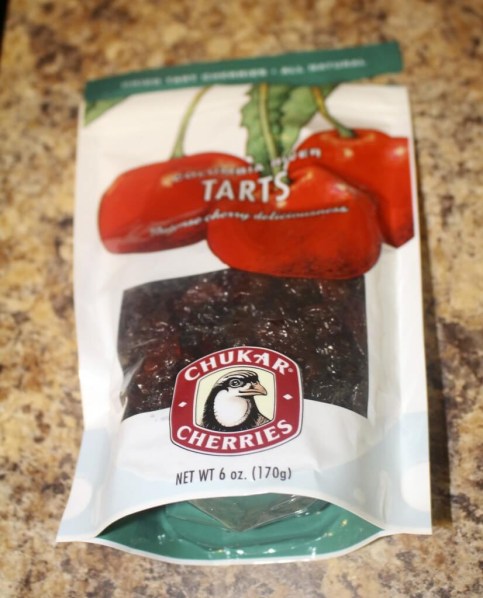 Chukar Columbia River Tarts ($9.25) I tore into the bag before I could take a picture. If you've been to Seattle you've seen these and know they are ridiculously good. They are tart, and sweet, and moist. OMG they are so so good.
Just Caramel Original and Pecan Caramels ($5.25) HOLY CRAP THESE ARE THE BEST CARAMELS I HAVE EVER EATEN. I liked the pecan ones the best. They were so delicious. And not sticky!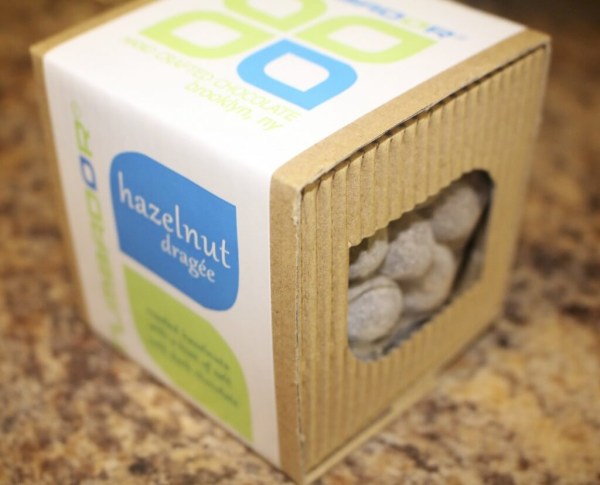 Tumbador Hazelnut Dragees ($7.50) Hazelnuts covered with very dark but not bitter chocolate.These weren't salty or sweet, very neutral and very pure chocolate/hazelnut flavor without all the sugar.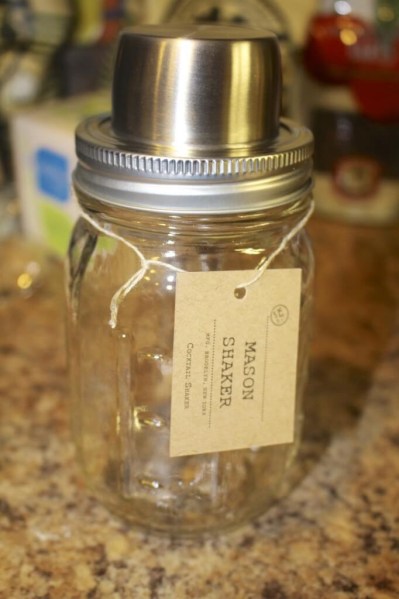 Mason Shaker ($29) This is so cute and you can use it to shake up cold beverages without alcohol, or your favorite cocktail!
Owl's Brew Pink & Black Cocktail Mixer ($9)  "Fresh-brewed and ready to pour. This artisanal mixer, handcrafted in small batches is a blend of black tea, hibiscus, lemon peel, and agave, splashed with strawberry and lemon juices. Just add your favorite liquor!" This is something I'd try even though I'm not a tea-drinker. If you're not an alcohol drinker I think it would be good with 7-up!
This was an amazing box and the grand total was $71 of great stuff! I love that there's always something to keep (the cocktail shaker) after the food is gone!
Visit Fancy Food Box to subscribe or find out more! Use code FOLLOWUP10 to save 10% on your first box! You can also just visit Fancy and search "Fancy Box" to see all the boxes they have! Though this one is a huge winner!
You can also check out all my Fancy Box Reviews! Don't forget to take a look at other Food & Cooking Subscription Boxes.