Wow, I said a few days ago that I was feeling better. And obviously I meant improved because I have not been doing well. I feel like I finally started turning the corner last night. I only took one long nap yesterday instead of three. It's been really QUITE awful!  I have tried to keep up with reviews, but I'm overall behind. I haven't even looked at my planner this week. I didn't even realize today was Julep day!  I can't wait to see the selections for the month. All I know is that I need that lip luxe stuff.
My husband visits for the last time starting tonight – the next time he's here, he's home for good – no more visits. I'm so excited that I started planning a trip to Disney World. I was like, we should go to WDW to celebrate! Now that he'll be unemployed! Um, ok!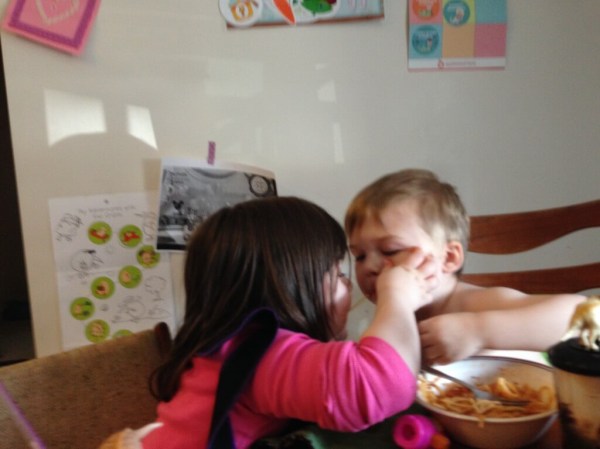 But see, they are lobbying me with a lady and the tramp kiss scene. How can I say no to that?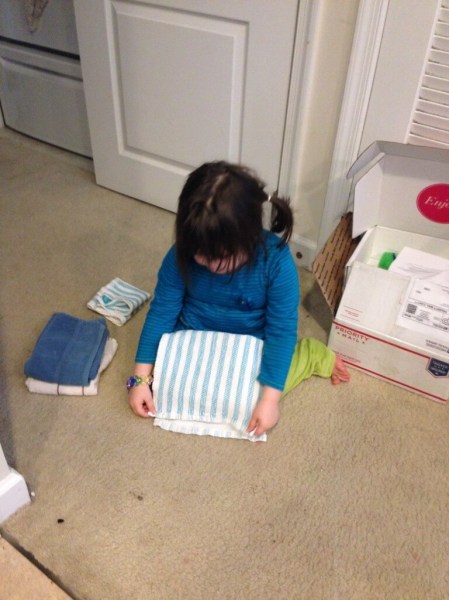 She's folding laundry. Wearing her Mickey bracelet. No seriously I'm graduating for the second time from grad school and I am not really doing graduation – no dinners, no photos, regalia, etc. I think I'm going to take all the money I am not spending on that, plus we pay off our car next month, and roll it all together and declare a Disney Road Trip. It could be a total disaster, but I am ready to just get out of here. We love going to Disney World. Do you drive when you go? What time of day do you leave?
Oh I did actually do an activity this week! Alena & I had the girls make Darby Smart necklaces over Facetime! I just got my DS To DIY For box (the monthly box) and it's really totally awesome. Can't wait to dig in on it this weekend.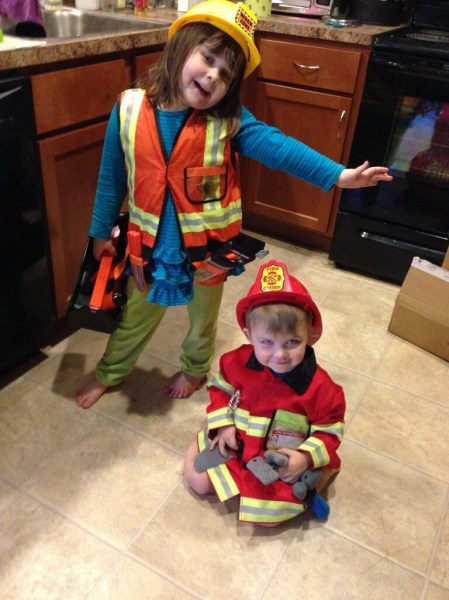 And just being overall completely adorable. Sometimes my kids can be totally off the wall, but they have been pretty darned awesome this week – especially considering that E had a snow day on Tuesday (it snowed overnight, then reached 60 degrees, so whatever Montgomery county!) and that I have been asleep for the past week. Amazing kids.
I am not sure I have any thoughts left. Except Cheese. Seriously, all I've done is wake up, make breakfast, sleep again, make lunch, sleep again, make dinner, sleep again, blog a little, and sleep for the night.
This is really embarrassing. I bought myself a cheese tray. I need to break it in half and vacuum seal the other half. But it's such an awesome lunch. And I don't have to do anything except stick it on a cracker.
I'm linking up with Thursday Thoughts with Jennifer!