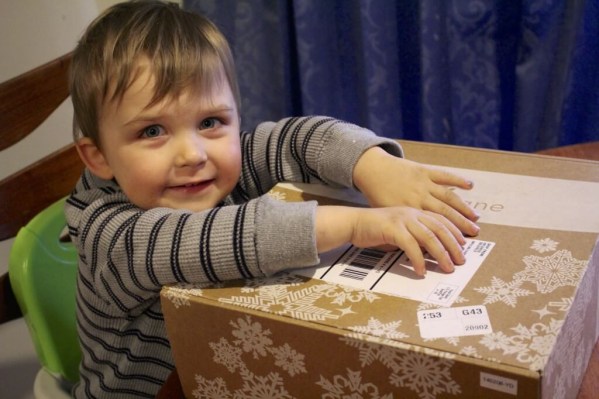 Oh, my kids just love love love their Citrus Lane boxes! We get a 3 year old and a 5 year old box, and after just before 3 years old, all the boxes are the same, except for gender variations. Even though my daughter is beyond what the age is for, we still get her a box, because she's still at the age that she's unhappy if she doesn't get her Citrus Lane box! I think this is my son's favorite box! This month he seemed incredulous that there was a box for him, although he's had a box every month for the past year.
The Subscription
:
Citrus Lane
The Description
: A box of 4-5 great items per month for your child aged 0-5 years old.
The Price
: $29 per month, down to $19 per month on a long subscription
The Coupon
:To save $20 on Citrus Lane, just use coupon code 
MOMSPLRG20
 when you check out.!
February 2014 Citrus Lane Reviews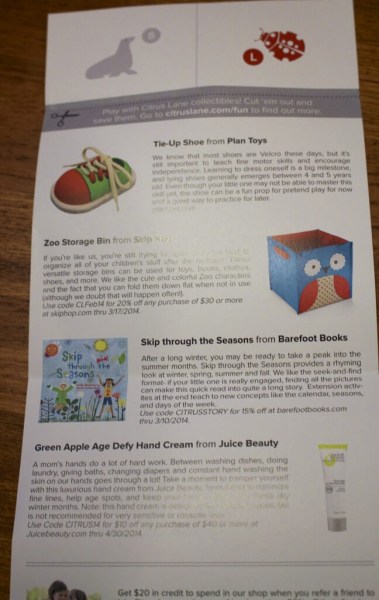 The information cards for Citrus Lane are always the same. I wish they'd do something besides the letter cut-outs at the top. We don't use those. There are usually coupon codes for most/some of the products right on the cards.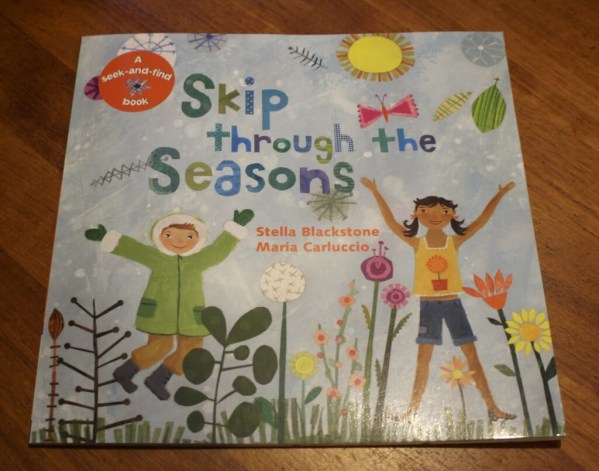 Skip through the Seasons by Barefoot Books ($6.64) This was a great fun book about the seasons/months, and so timely, since we are watching them change right now. There is a man with a pipe in the book, which is a little weird, but since my son came home with this the other week, it didn't stress me out too much.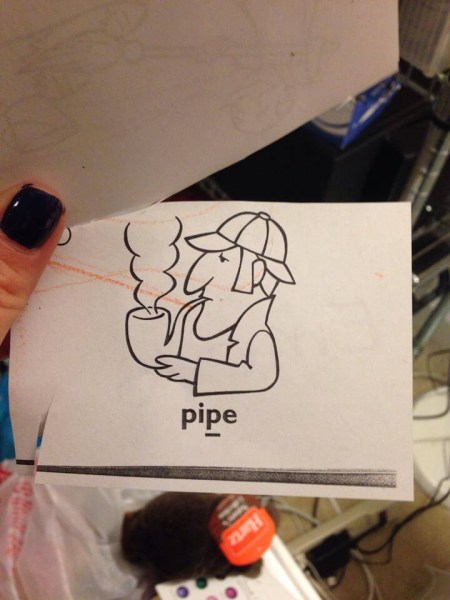 Yes, really. And also yes, that is a beaver underneath the photo. For my collection.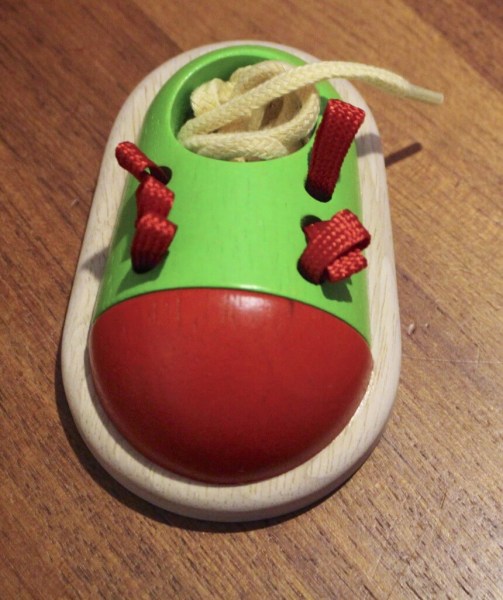 PlanToys Plan Preschool Tie-Up Shoe ($9.53) What a great toy! I had to unwrap both right away as the children were absolutely clamoring to start tying their shoes immediately. Have they ever tried to play with their own shoes? No. This is a great toy that I would have never thought to get but it's a totally useful toy. I'll tell you something funny… I never progressed beyond bunny ears. I kid you not. My family forgot to show me the other way and by the time someone realized I used bunny ears, it was too late. Bunny ears are totally ingrained in me now. So much so that I gave up (I walk a LOT and my laces were always coming untied) and got Lock Laces instead. I kid you not, the best ever. So I really do think this is an awesome choice plus it's easier to show the kids how to tie it on the toy shoe instead of the actual shoe (which they will demand to have placed on their weensy feet).
Skip Hop Zoo Bin ($11.99) Subscribers (or some of them) were emailed in advanced and given the opportunity (if you were ok with your box surprise being spoiled – fair warning was given!) to select the style. I had my kids select theirs, and my son picked the blue puppy. Shocker. Also the surprise of the century – my daughter picked pink ladybug. They are in love. I love that the bins have side handles and we'll use these for toting!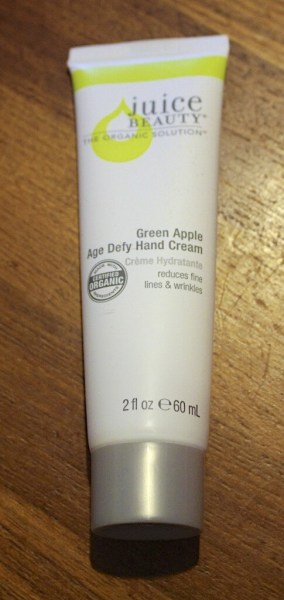 Juice Beauty Green Apple Age Defy Hand Cream ($12) I love this for my backpack or diaper bag! Juice Beauty's Green Apple Age Defy Hand Cream is designed for all skin types (except sensitive skin), 20's and up and is effective for hyperpigmentation, dark spots, and uneven skin tone and texture. Paraben free, sls free, and artificial dye/fragrance free. It's moisturizing but not goopy and I think the scent is super refreshing, it's more lemony than apple to me and it's great. I love sniffing crisp fragrances to give myself a perk up!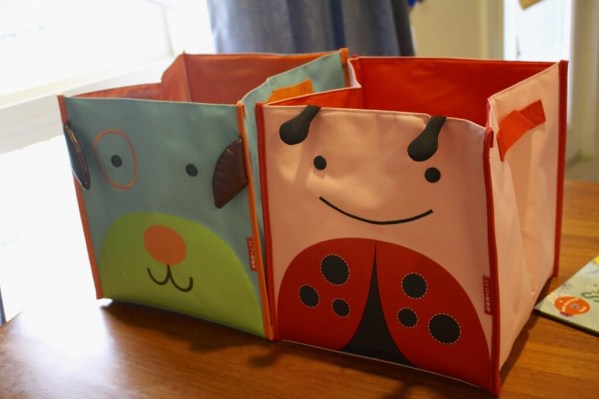 Two cutey cute boxes nestled together!
What did you get in your boxes this month?  Visit Citrus Lane to find out more about the box! To save $20 on Citrus Lane, just use coupon code MOMSPLRG20 when you check out. I know many of you want a better idea of what's in younger boxes, and Citrus Lane is sending me a 0 month box so I can share my thoughts on it! Yay! So if you're on the fence, stay tuned, but in general, I thought this one was a home run. A book, a toy, great hand lotion, and a storage item?! Score!
Check out all my Citrus Lane Reviews! Don't forget to take a look at other Baby Subscription Boxes & Subscription Boxes for Kids.