My website totally went down for 45 minutes yesterday. Whoops! The disk was totally full! I totally had to resize all the photos and it's almost done. Shouldn't have anymore problems now!
Did you see that Crafter's Crate is totally doing a Sochi themed box for their next one? I'm so excited about that! I tried to do an Olympics themed craft the last time and… it sucked. It was a free printable and like all free printables the activity was exactly the same as all other free printables.
Oh yeah, I hear that Julep is totally selling out of the add-ons this month, so you should get on your pickings before they get slim.  I originally had the glitter removal thingy as an add-on, took it off, then decided maybe I wanted it, and it's gone!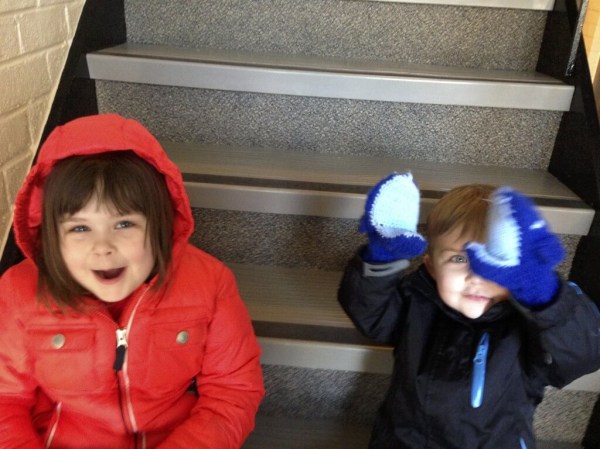 We totally made it out grocery shopping yesterday, which is great, because we're about to get walloped with that winter weather. Everything in DC is closed today, including my school, but I haven't heard one word about an extension on that paper. Hope my sitter shows up! The last time everything was closed my sitter (a different one), just didn't show up… no warning. Unfortunately the need for a sitter does not disappear with snow.
So, everything will be nice & quiet here today, look for tons of reviews starting tonight after I finish! As long as USPS makes it today I am getting a whole pile of new boxes today too, but I'd be okay if they didn't make it because I have a bundle of reviews that are ready to write.
Have a totally great Tuesday!