I'm home! And it's awesome! My own bed, my own shower, clothes that I haven't worn every day for the last five weeks (one suitcase, 3 people, you do the math!).  I don't know why I brought any of our clothes home – I pretty much never want to see them again. I took a long hot shower this morning, clarisoniced my face, applied all of my products (missed you Nioxin Diamax) and now have resolved to give an hour for blogging and then back to cleaning.
Because my apartment is not as cleaned as I remembered it. At all.
Not awesome: USPS screwing up my mail forwarding and returning all of my mail to sender… (I've been on the phone for hours about it)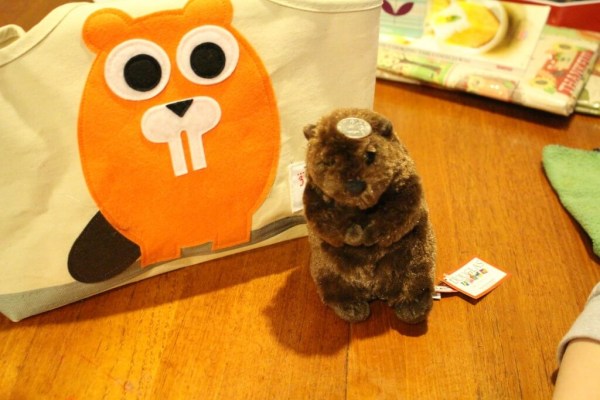 Awesome: Lisa from Girl Meets Box sent me beavers for my collection!! I smiled so big. Then my daughter complained that I wouldn't share my beavers (I won't – they are mine. My one thing!). Some day I will have to get her one just for her. Thank you Lisa! Also awesome – messages like "I'm so glad you love your beavers!" You can read Lisa's Glossybox Holiday box review and her Citrus Lane Review. And if you know how to send things to Canada cheaply, can you let us know?
Not awesome: we're sick! As we always are when leaving Vermont
Awesome: boxes! And my AMAZING NEIGHBOR!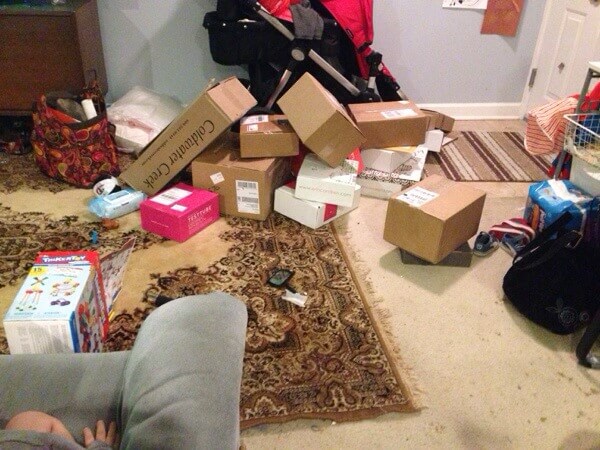 Not awesome: I didn't have it in me to do a single review last night. Wrangling a sick child, pushing another one in a stroller, and pulling a 50 pound suitcase will sort of take it out of you. I have been pounding Lipton cup of soup (spring vegetable!). Wild and crazy.  My body still hurts this morning. I could barely move last night.
Awesome: smelly candles. And thank you Jennifer for the heads up on the Illume sale! I bought some on Birchbox but am getting more. Alena turned me into a candle addict. (code Mod10 for free shipping/extra 10% off). Update! Illume has Ebates!
Not awesome: needed because I forgot thanksgiving leftovers in the fridge.
I'm linking up with Thursday Thoughts with Jennifer!