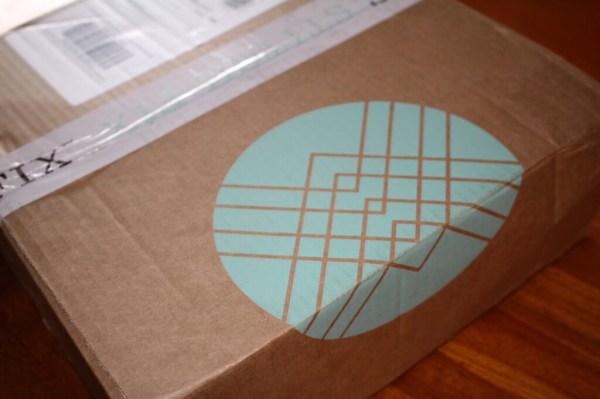 Oh good grief, I've already packed this Stitch Fix back up because it was a huge dud, and I forgot to get the prices on everything. Hint – everything was terrible & overpriced. (I did end up finding them with some sleuthing) Stitch Fix depends on two things – extensive feedback on your part – and a good stylist. Guess what was missing this month? As my feedback had previously led to two exquisite boxes in the future I will request that I not get this particular stylist. Read on!
The Subscription
: 
Stitch Fix
The Description
: Create your style profile and get 5 stylist selected pieces – clothing & accessories – a month. Monthly "fixes" available.
The Price
: what you buy (~$75/ea) + $20 styling fee credited to order
January 2014 Stitch Fix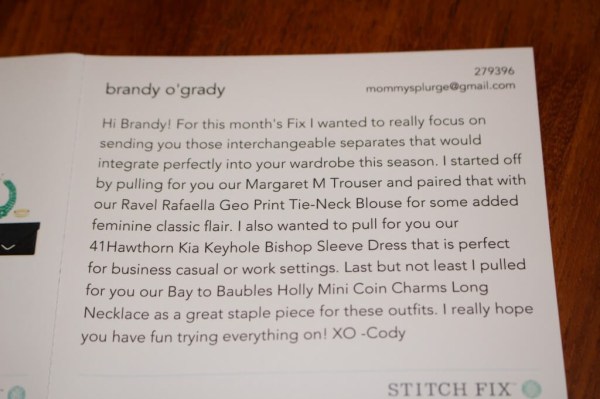 I had very specific instructions on my Stitch Fix profile that weren't followed. Also, my profile is very specific about not getting items for business casual or work settings except when requested. It was obvious to me after looking at the pieces they just did what they wanted to do.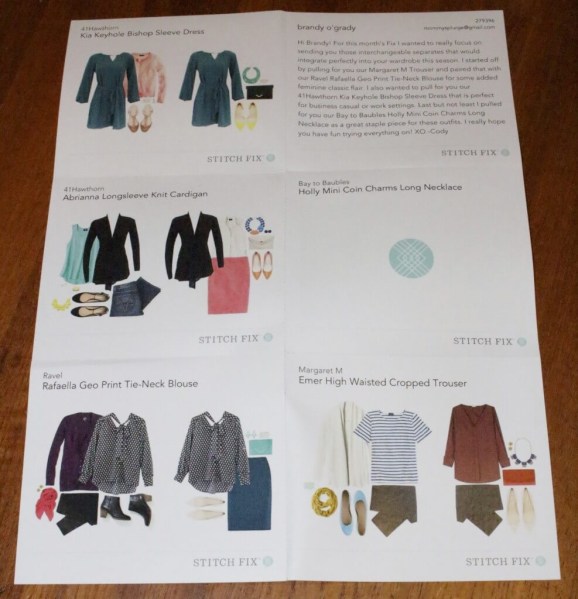 Instead of being attached to the clothing the style guides now come printed on a perforated card.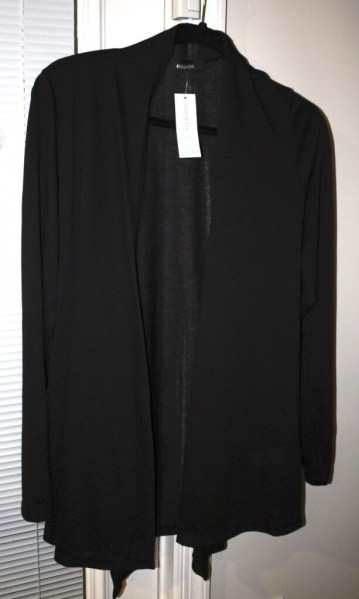 Abrianna Long Sleeve Knit Cardigan ($48) I kept this even though it was wildly overpriced, because I applied my styling fee to it. I personally think Stitch Fix should refund my fee for this mess. At least I'll wear this.
Rafaella Geo Print Tie-Neck Blouse ($78) I liked the way this sat on my shoulders. Otherwise it was a *giant* unshaped diamond-patterned bag. The neck tie was also weird. And also, $$$. And also the sleeves were ridiculously long!
Kia Keyhole Bishop Sleeve Dress ($88) This was a great dress and it was lined too. I didn't love it and it was a bit snug.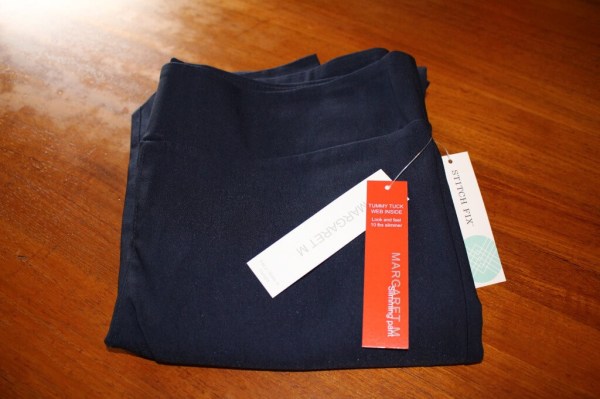 High Waisted Cropped Trouser ($98) THIS SHOULD BE SENT TO NOBODY.  I'm under 4'11" so cropped trousers just look like a highwater pant on me. These are also shiny and blue. Where in my profile where it says I wear black does it say I want blue pants?  SHINY blue pants? Unflattering. Gross. I wonder how many people they have been sent to.
Note that none of the fabrics besides the cardigan were really "stay at home mom" fabrics. Stitch Fix knows I am a mom and knows I don't want work clothes.
Bay to Baubles Holly Mini Coin Charms Long Necklace ($38) I didn't update my profile but I had specifically asked never to get accessories again. I thought this was a waste of space in my fix and didn't bother to take it out of the package.
I hated this Stitch Fix which made me sad, because I have so happily recommended it to all of you! If you are interested in trying it out, I do recommend scrolling up, snagging the name of that stylist (in the photo) and requesting that you not be assigned to that person. I will absolutely be doing that on my next fix. I didn't feel that this was personalized for me at all. Most of this box made my skin crawl! After you follow that advice, please read my other Stitch Fix Reviews on the level of feedback you need to give to your stylist. I am sincerely hoping this is a one-off because I was in love with my other 2 fixes!
You can also check out more women's fashion & clothing subscription boxes in the directory!