Holy Nibblr Box, I've got another review too! Be sure to enter the giveaway below! Nibblr Box is a pre-portioned snack mix subscription box. Get them weekly, every other week, or monthly, rate the snacks, and sit back and enjoy the snacks that arrive in the mail! I tried a Nibblr Box a few weeks ago and they kindly sent me another to review.You can use code 1376 to snag a free box.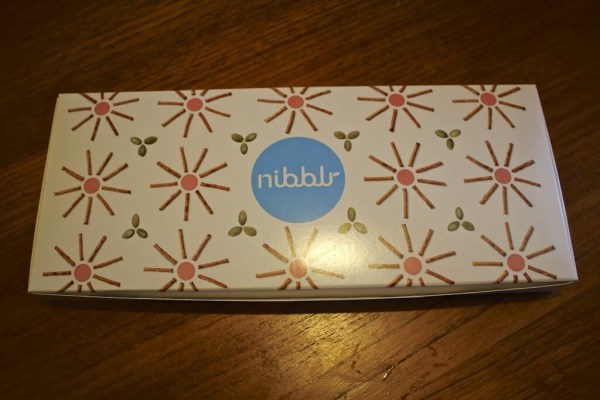 The Subscription
:
Nibblr Box
The Description
: Receive a box with four portion-controlled, individually sealed, and delicious snacks delivered to your home or office. You choose how often you receive your snacks.
The Price
: $5.99 per box
The Coupon
: Use code
1376
 to get a free box!
Nibblr Box Review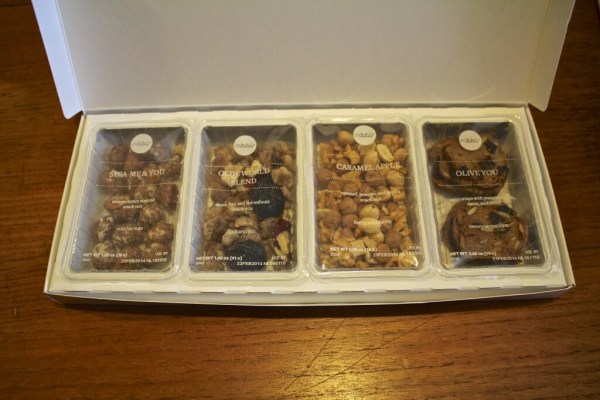 Your four snacks come nestled in this cute little box.  All the snacks have the use by date on the front and the nutritional information on the back.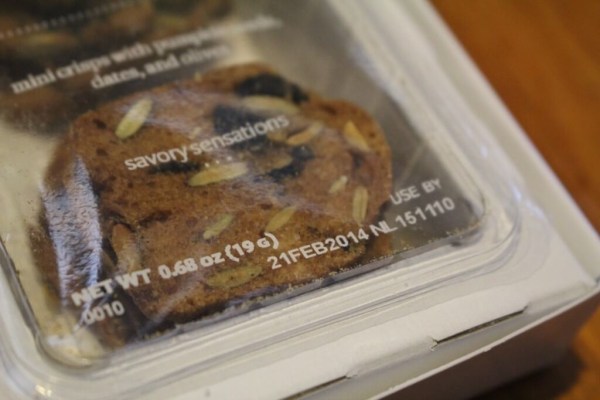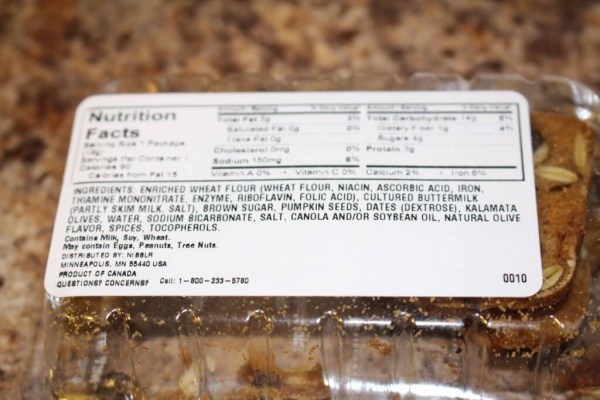 There are over 55 snack combos and I will be going in and rating before I get any more! I am planning on a bi-weekly delivery to have one snack for the break in my classes. I like a little something to nibble on. I love how portable & portion controlled they are for that.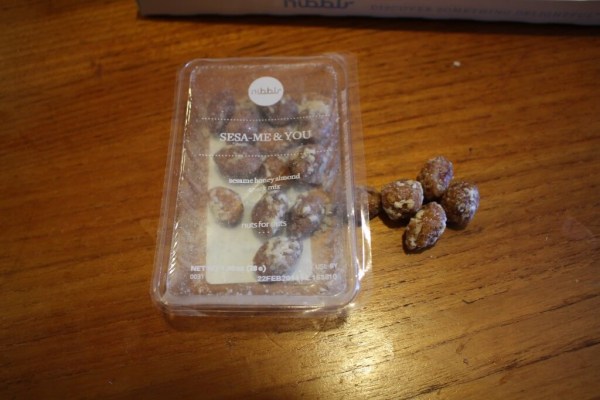 Sesa-Me & You – Honey-dipped almonds in sesame. I liked these! I love the nut-based snacks.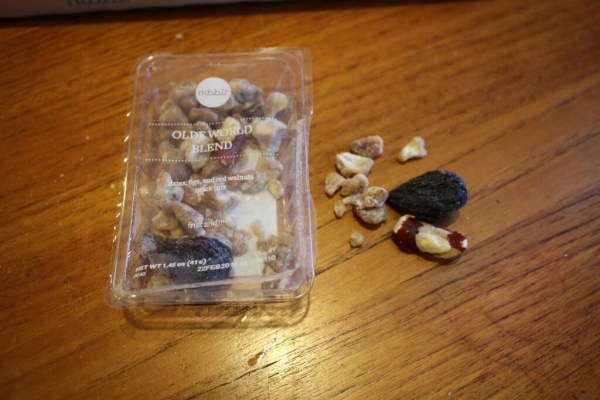 Olde World Blend – This is nearly all dates, and wasn't for me. I wish there were figs in combos that didn't include dates. (I didn't choose the mixes for this pack!)
Caramel Apple – This was sweet and tasty but not too sweet. Peanuts, apple pieces, and caramel pieces. I didn't expect to like it but I did (I don't like things that are toooooo sweet).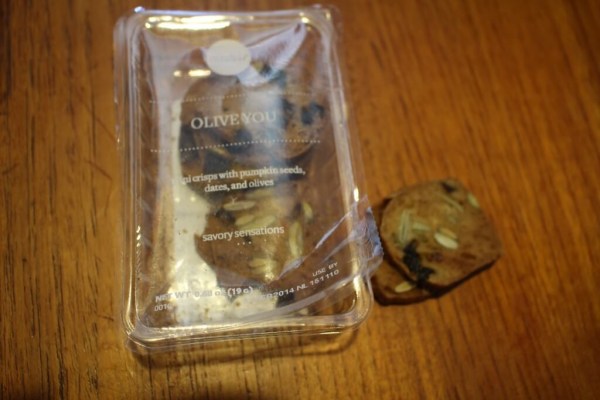 Olive You – OMG this is amazing! I want it in every box! It's a little bread all sliced up and it has pumpkin seeds, fig, and olives.
On the Nibblr Box website you can see every single mix. Click on the name for the ingredients, nutritional information, and allergy information. I really like how you can get a surprise but still control your nutritional destiny. I think the one thing I would change about this subscription would be that I would make it set to send me only a box of "feel good sweets" if I wanted it!
Visit Nibblr Box to subscribe or find out more (use code 1376 for a free box!).  See all my Nibblr Box Reviews and check out all the snack subscriptions in the directory! And, enter the giveaway below! It closes 1/31 at 3am Eastern, US Only.
Oh and Nibblr sent along this shirt. She's pretty delightful! She stole it immediately!