My December SeasonsBox had a surprising retail value of $43.75 and I thought it was quite a lovely box and by itself I would be impressed with the subscription. Although it's improved over the last few months, next month will be my last – I'm cancelling as soon as January ships. I had a one year subscription that I purchased on January 25, and began with the February box. After the April box (one of my favorite boxes ever), Seasonsbox switched hands, resulting in several disastrous boxes with extremely low values (see my October SeasonsBox review). If I see that Seasonsbox continues to improve, I may resubscribe, but I'm skeptical.  I have friends that have yet to receive their December Box and have heard multiple complaints regarding their customer service. (This one wasn't late – my apartment office had it). I sincerely hope that the December Seasonsbox is indicative of a rebirth for this box.
The Subscription
:
SeasonsBox
The Description
: SeasonsBox focuses on sending seasonally appropriate eco-conscious luxury and boutique items. All items are full-size. The boxes come beautifully packaged inside an outer cardboard box and are great to give as a gift just by itself.
The Price
: $35/month
December 2013 SeasonsBox
This box looked like the best box in months!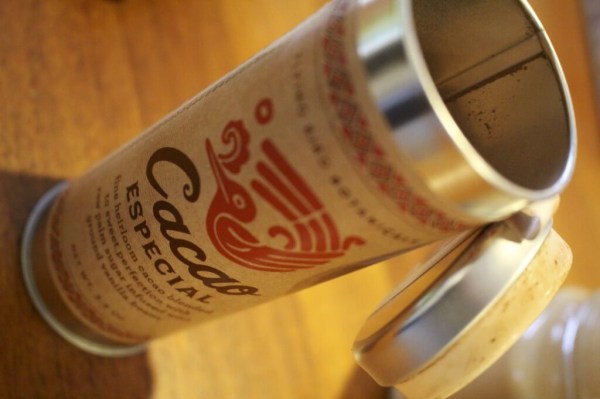 Flying Bird Botanicals Fine Cacao Drinking Chocolate ($8.75) Organic & fair trade, this looks delicious. I'm saving it for a rainy day. It's ground cacao with vanilla beans and raw palm sugar. I'm pretty excited about it.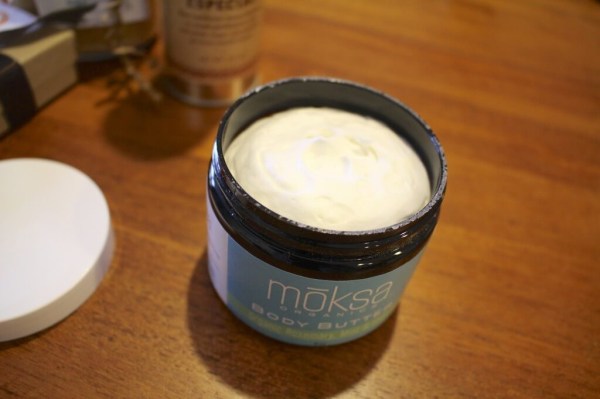 Moksa Organics Mint Rosemary Body Butter ($16) I love the smell of this body butter and the perfect whipped texture. It has cornstarch in it and it's quite firm. It just melted right into my skin.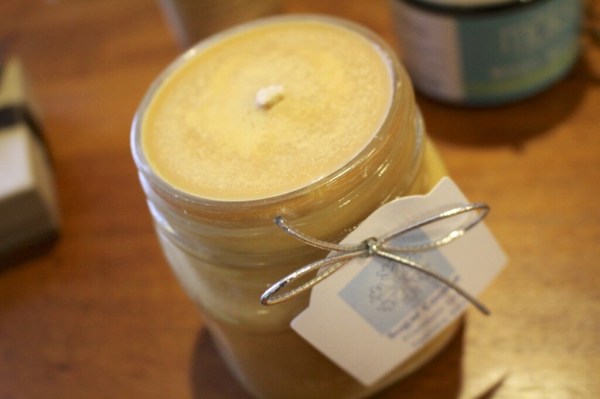 "Premium Soy" 8 oz Mason Jar Candle in Sugar Cookie ($10?) Who knows who "Premium Soy" is. If it's the name of the company, it's pretty impossible to find. It's delicious but I'd like to know more about the company. Someone asked Seasonsbox on Facebook on 12/25, and there's been no response.
Nicobella Organics Vegan Truffles ($9) These are delicious! What a gorgeous addition to this box.
Check out all my SeasonsBox Reviews to find out more. Don't forget to take a look at other Green & Eco-Friendly Subscription Boxes & Lifestyle & Combo Subscription Boxes.