Here's one for Valentine's Day! Adore Me is a lingerie subscription box. Much like the other style gallery subscriptions you can log in and select an "outfit" or choose to skip during the first few days of the month. If you want to check them out you can get your first outfit for $15 off – $24.95 total! I have this tagged as "adult" but it's not really. It's just underwear. If you don't want to see lace underwear, skip this one.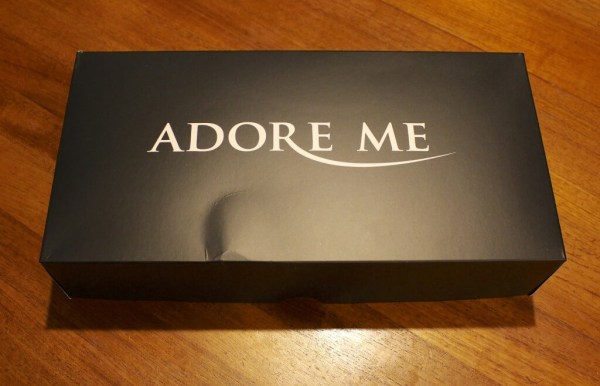 Adore Me comes shipped in a black box. This was surrounded by a cardboard band and inside a plain white plastic mailer.
The Subscription
:
Adore Me
The Description
: Sexy & sultry lingerie subscription! Choose from various bra & panty sets or sexy sleepwear. Extended sizes – plus and cup sizes.
The Price
: $39.95 per month
The Coupon
: Get your first set for $25 when you 
use this link to sign up
.
Adore Me Review – "Alix"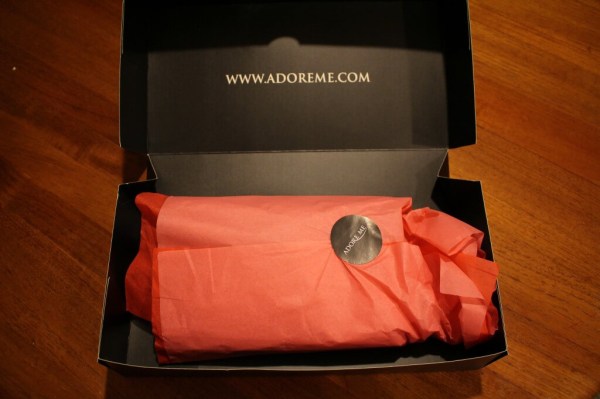 I thought the packaging was cute! I didn't know what to expect and I thought it was nice. There were tons of selections available from bra and panty sets to racy lingerie.  Adore Me offers plus sizes as well as extended cup sizes.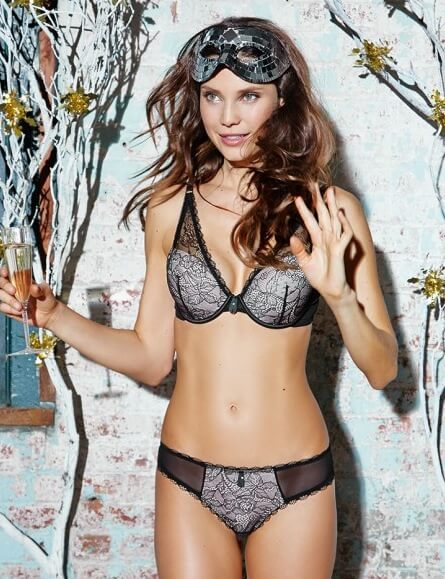 I chose the Alix set. I definitely do not look like "Alix."
The construction of this bra pretty much matched similar items. The panties had a cotton panel as well as the lining in front to give the lined lace look. I liked that there was no seam in the back. I hate that! I had a choice on this outfit of the brief or thong and of course I chose brief because that's what I prefer. I liked the unique style of this (ahem) "outfit" with the lace panel on top of the bra and the lace edging on the panties.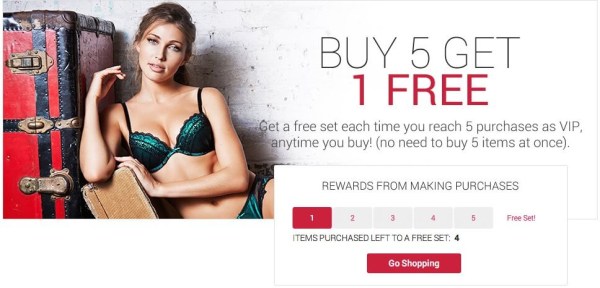 I am not sure if this subscription is worth it in the long run. I think you can probably source a better deal on similar lingerie elsewhere without contending with the monthly selection. However, it might make a great deal for your first month if you are willing to deal with cancellation. You do get a free set after 5 purchases as a VIP, so that drops each set to $30.79 after the discount on your first set is accounted for. The next time I order Adore Me I will test out sleepwear. Which doesn't look like it's made for sleeping in at all.

Find more lingerie and panty subscriptions in the directory!