Time for Thursday Thoughts with Jennifer!
Um I'm so excited that Popsugar is going to do baby & bridesmaid boxes. Going to die. I think the article must have been wrong – they mean bride, right?
I was in Florida last week – this week, Vermont! And it looks like this.
Just one of the piles… And since then about 12 more packages. Not all boxes of course – we had the kids' birthdays this past weekend and there's Christmas too.
Basically this is what we did this week.
It seriously weirds me out how goopy things are like handsoap in this house. It's freezing. The weather is terrible – my Hello Fresh didn't even arrive last night because of a winter storm!
We've been having a ton of fun otherwise! Took the kids to see Frozen – their first theater movie! They ate 1.5 collector tubs of popcorn. I am not kidding.  We had so much fun! We also like to watch the birds!
And also you know what's funny? Giving your 5 year old your iPhone to talk to. (sorry for the language, but it's not funny without!)
Happy Birthday my Babies!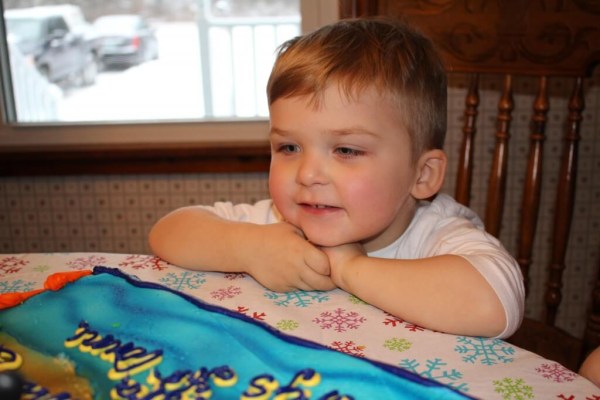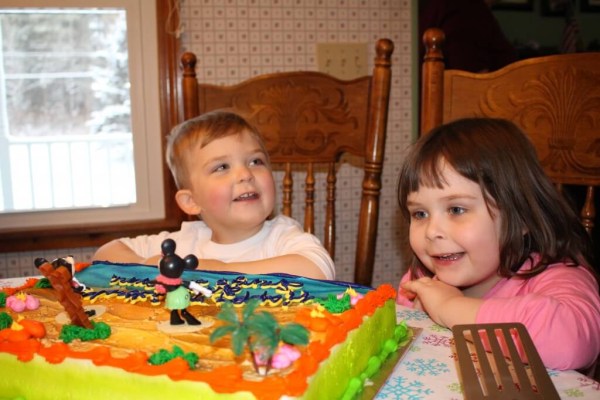 How is your week so far? I am behind in blogging (ie writing about my life) because I am catching up on reviews. Still! Oh and also I redid my entire blog. That's all! I'm still in the middle of changing everything. It takes a long time!