It's Friiiiday.
I for really real haven't written a Friday post since Halloween y'all. This was my day. Yes I know it's actually Saturday.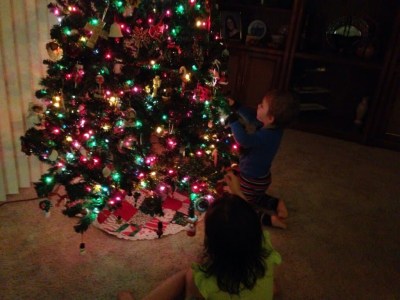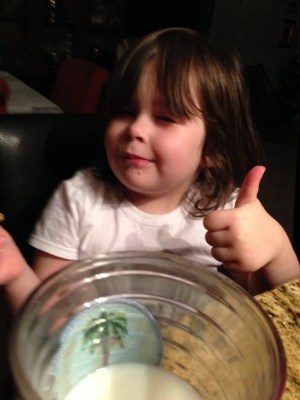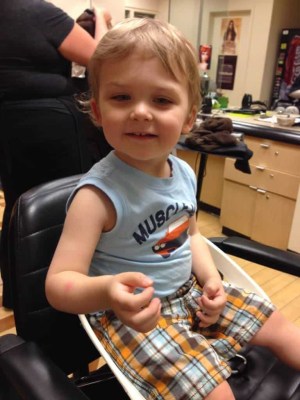 I miss his curls. His hair had better grow out quickly because I love the curls. I'm kicking myself. He doesn't seem like my child.
We took the whole gang (3 cousins plus all our kids) to dinner at DQ. We had too much fun for pictures.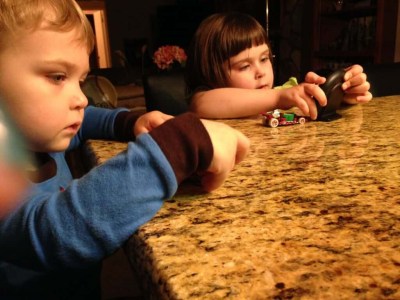 NOW FOR THE EMBARRASSING PART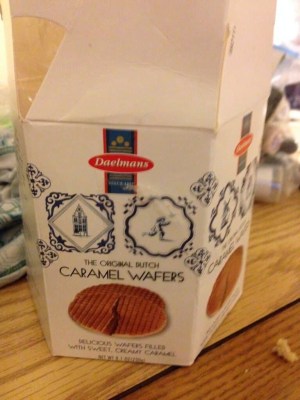 Crazy enough the small box was cheaper per unit than the big one.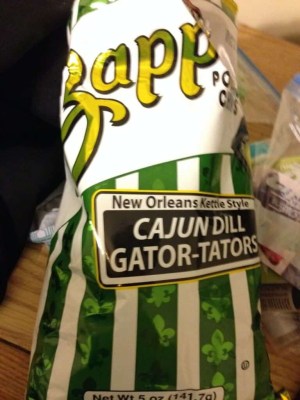 One time in college I bought an entire box worth and shipped it back home with me (back in the days of free luggage) so all my dormmates could experience Zapps.