I loved the December PijonBox! It's a subscription box for college students and I thought it was totally great! You can get a men's box or a women's box, and we get one of each. Somehow my box arrived in Vermont before my husband left and he brought it down here this weekend, but his didn't arrive yet! Funny! If it got there this weekend, it won't be up in time for Manly Monday – he left only an hour ago. But it will be up on his site if you'd like to see the men's version.
The Subscription
:
PijonBox
The Description
: College care subscription tailored to needs of recipient plus a delightful surprise every time. Crates are stuffed with fun and useful items, like food and snacks, cleaning supplies, grooming and personal hygiene, and more!
The Price
: $29 per month
December 2013 PijonBox Winter Break
Everything you need to survive winter break!
I loved going home for Christmas – and always loved going BACK to school after a couple weeks 🙂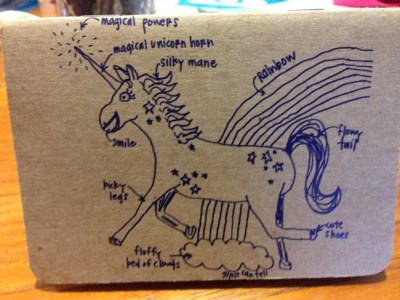 Magical unicorn pocket notebook ($8) Isn't this totally Napoleon Dynamite? And college kids right now would be discovering it (although I admit my 13 year old niece already counts it as one of her faves).
I actually thought this notebook was SUPER thoughtful because you could use it to draw graphs for math/chem while you take notes on your laptop.
Richer Poorer Socks ($12 (on sale for $7.20 this week).) OMG I just found out they have kids socks and I need them. My feet are very small, so these are getting gifted to my quirky sister-in-law. Plus she lives in London and I can send them easily!
Vapur Reflex ($6) So so perfect for air travel, I thought this was also a thoughtful inclusion for a college student.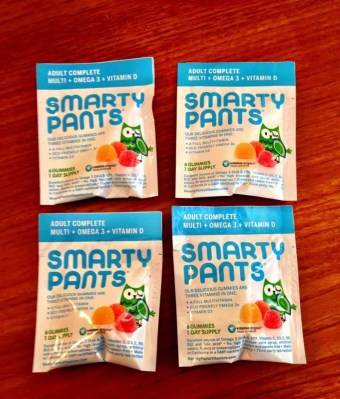 SmartyPants Gumdrop Vitamins ($~4) College students are still children and getting vitamins in them is a GOOD THING!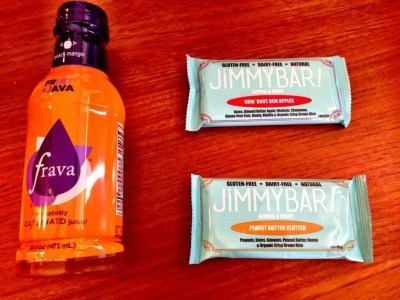 Frava Naturally Caffeinated Juice ($2) This makes my heart palpitate (figuratively, not literally). Probably better than coffee. Those crazy kids will love it.
JimmyBars ($4) All-natural, whole food snack bars that are gluten and dairy-free, contain no artificial sweeteners, sugars, chemicals, or phony additives. I tried the apple one and LOVED it!
I love the curation in this box – top quality items for college students that have been well thought out for their lifestyle! This was my favorite PijonBox so far! The last month of my subscription picks back up in February. So smart! My college didn't have classes in January, so this solves that problem!