I had been dying to get my December Le Métier de Beauté Beauty Vault VIP in, and it finally arrived tonight around 6:30. Those UPS dudes are working overtime delivering all our fun packages! Isn't it wild how everything has changed so very much in so little time? That most of our holiday shopping is probably online rather in the store? Crazy.Anyways, this month's Le Métier de Beauté Beauty Vault VIP had one fabulous item! Of course it's impossible to subscribe to this box right now – I hope they reopen subscriptions in June or July!
The Subscription
:
Le Métier de Beauté Beauty Vault VIP
The Description
: NOT AVAILABLE AGAIN UNTIL NEXT YEAR. Le Métier de Beauté experts will send you a carefully curated full-sized product or assortment of products shipped right to your door. One full-sized item or an assortment of items will arrive at the beginning of every month. Also available, the
Monthly Kaleidoscope Program
.
The Price
: $348 per year
December 2013 Le Métier de Beauté Beauty Vault VIP
Happy Holidays from LMdB!
My grandmother opened this box with me and she was duly impressed by the presentation and packaging!
Cheeky Chic Face Kaleidoscope ($95) This kit has a flip up mirror, a sparkly goldish highlighter, a sort of matte bronzer, a pink blush, and a peach blush. I've linked to a similar item, and all the kaleidoscopes cost the same!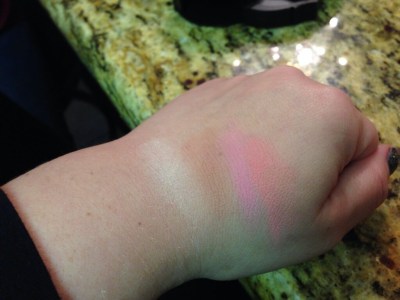 The formulations were so creamy and smooth and glided right on.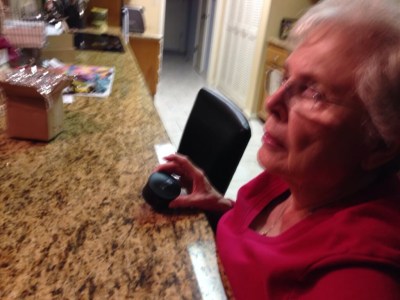 And I kid you not, my grandmother stole this. Merry Christmas Gramma! You deserve it and I love you! This face compact is perfect for travel or for display, and I think my grandmother has both in mind! She has good taste and of course I got mine from her!