The A+ (Ashton Kutcher) Fancy Box for December might be one of my fave boxes of all time! I peeked and was so excited I took all the photos and boxed it back up for underneath the tree for my husband. Typically he gets boxes either that I buy or are sent for review and takes some photos and I put his thoughts up on the men's subscription box reviews site but this one is my gift to him! It's just so great! He will love everything! I think his style = Ashton.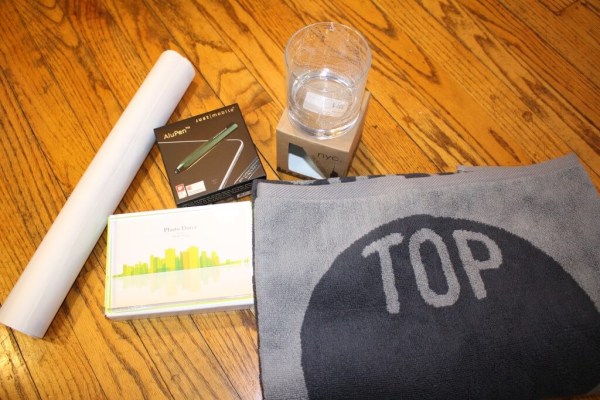 The Subscription
: 
Ashton Kutcher Fancy Box
The Description
: A variety box curated by Ashton Kutcher.
The Price
: $47/month
The Coupon
: Save 10% off your first box! Use code 
FOLLOWUP10
.
December 2013 A+ Fancy Box Review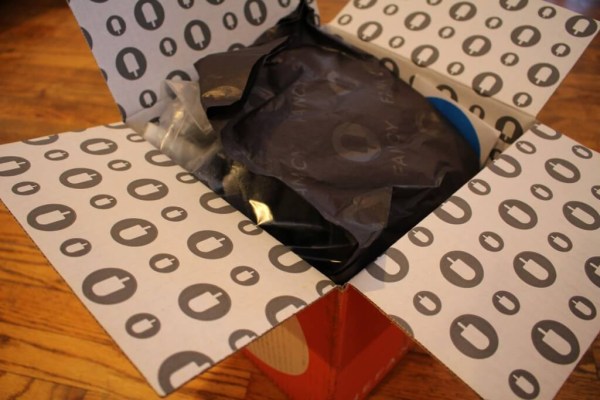 This month the Ashton Kutcher Fancy Box was orange. I don't know if it's particularly meaningful. The box was also full!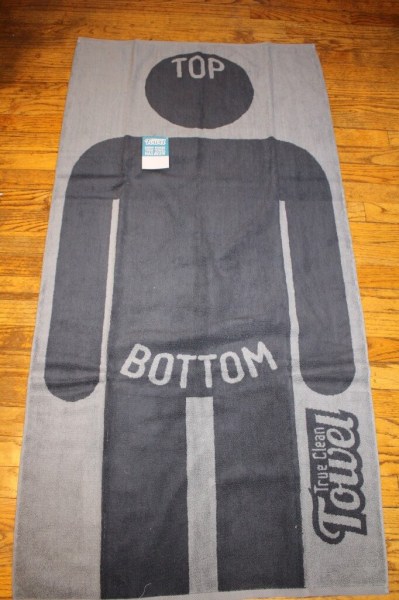 True Clean Towel ($20) I couldn't think of a better, more hilarious gift for my husband than this towel. This is absolutely totally him. I don't think I need to explain it, do I?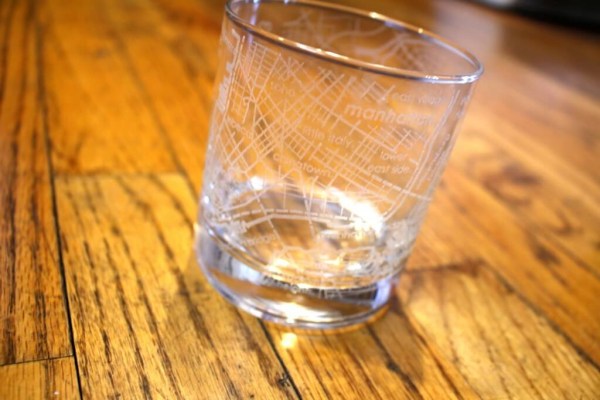 Maps Rocks Glass ($13) This is a pretty classy glass! I wish they had more than just NYC but I love the style and he will too. Especially when he's drinking out of it.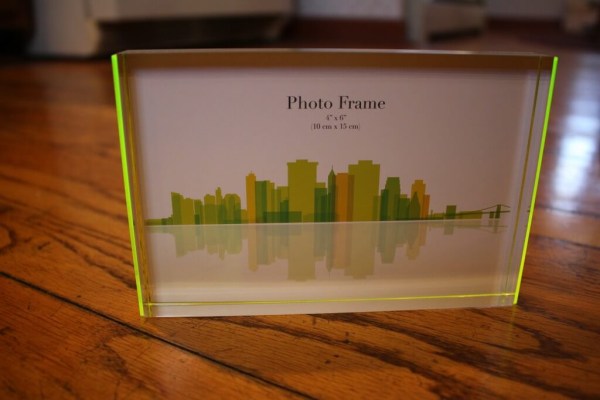 Neon Rim Frame by Isaac Jacobs ($15) I thought this was a great design-forward choice in a still-masculine color.  It's also available in purple and I need a matching one. I will find a photo of the kids and put it in there before Christmas!
Allupen Silver Stylus for iPad ($20) My husband will love this to go with his new iPad mini! It's very light weight with a cool very soft tip. Update: see what my husband made! Too cute!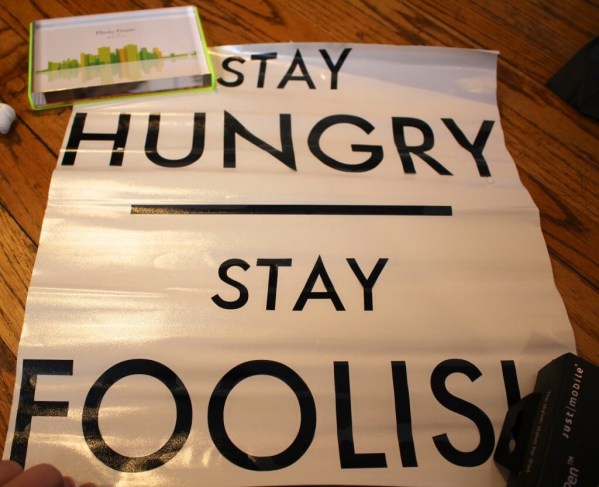 Stay Hungry Stay Foolish Wall Sticker ($20) I don't know any man who wouldn't love this! I love it too.  I might steal this one. I'm stealing it. Sorry honey. Maybe I'll put it in the bedroom (weird? TMI? Whatevs!).
It's going to be hard to top this one for us! Can't wait to see what Ashton is cooking up for January.  You can find out more about A+ (Ashton Kutcher) Fancy Box here or subscribe.  You can also see all my Fancy Box Reviews and other Subscription Boxes for Men!