Like totally, it's TUESDAY!
There's totally a Julep Maven sneaky peeky! Get an intro box for free, pay shipping! Use code FREEBOX.
December Maven It Girl!
Evelyn: Magenta purple creme
Celia: Icy green metallic
Shoshanna: Full-coverage yellow holographic glitter
Even though my kids have been totally sick (my poor sneakers!) we've still managed to sneak in quite a bit of fun! Baby E brought his Big Boots into my room.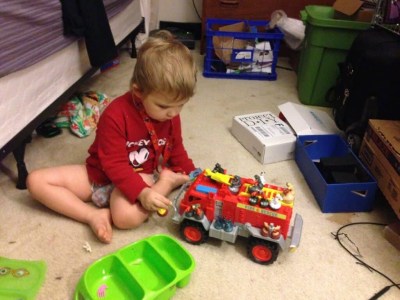 A joined him!
We "made" crescent rolls. The aprons were her idea – too cute! She wasn't into crafting this week because she didn't feel well. Look at my totally messy kitchen! I need a personal organizer!
They turned out JUST right!