Seems like my kids are totally over their stomach bug (oh it was terrible! I'll spare you the details!) and have been left with little raspy coughs. Poor babies!
Loving this! (She organized her coins – iBbeautiful coin purse!)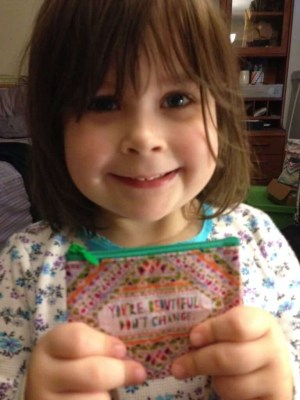 This.. I didn't even know he was in my bed until I started to hear sweet little snuffles.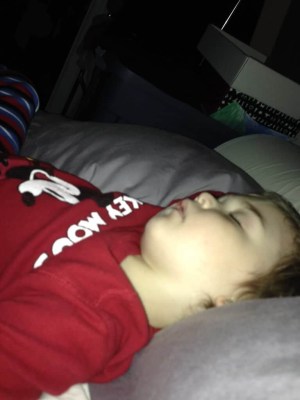 and even this crazy hair!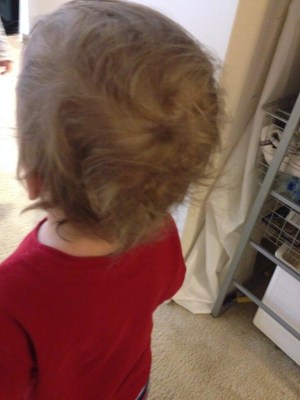 Yesterday I started to tackle my mess. I had a big one. I went from this
to This! I'm still not done but obviously it's much better, right? And yes, my desk is my makeup center. I don't use the secretary to work at, it's just office supply storage. My mission over the next few months is to get magazine worthy. It doesn't come to me naturally. At all. We are nowhere close, but it's an improvement.