Fair Treasure sent me this subscription box for my review.
November
is a lovely box! Fair Treasure sends carefully hand-selected fair trade items to your door. You explore fair trade goods while supporting artisans around the globe. With every box a nice description of the artisan communities responsible for the production of the goods is included!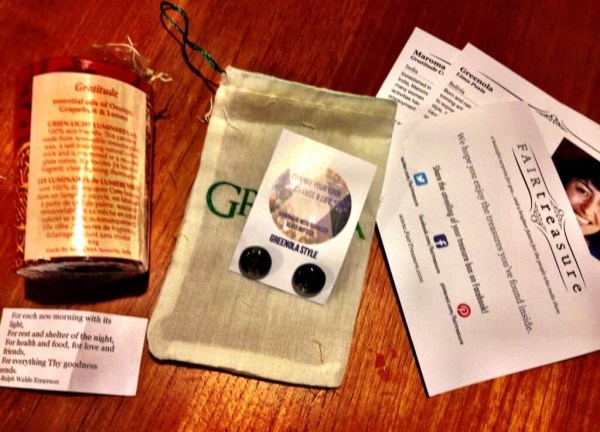 The Subscription
:
Fair Treasure
The Description: Fair Treasure contains 2-3 pieces of curated home décor, jewelry, and other accessory goods that are ethically sourced.
The Price: $30 per month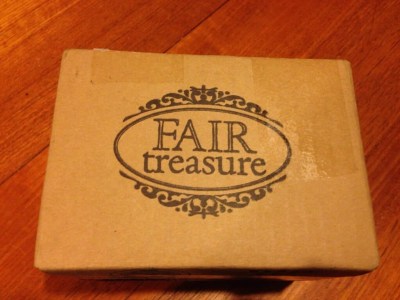 This month's box was really small! I had no idea what was in it, but I liked the stamp outside!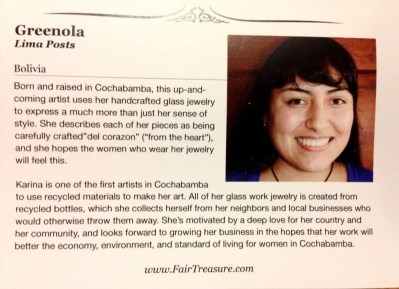 Greenola Lima Earrings ($22.95) This artisan, Karina, partners with Greenola, which is a fair trade group that partners with individual artisans seeking financial independence and quality healthcare.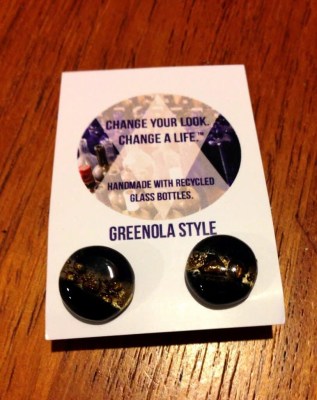 These earrings are made from recycled, glass beer bottles, soda bottles, and medicine bottles harvested from trash (the glass is sanitized). I was surprised and happy to see they are made with hypoallergenic posts!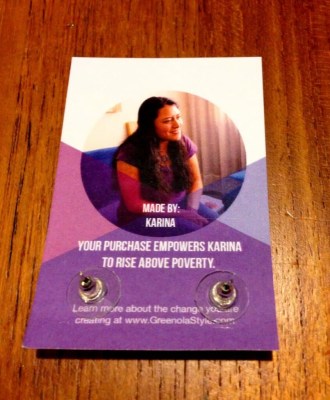 The back of the card tells you the artisan who made the earrings! I think the Greenola concept is great!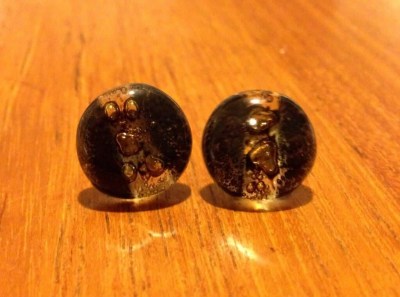 These are very pretty and I love the metallic look and the bubbles. I thought it was cool this was a fair trade and a recycled item all at once!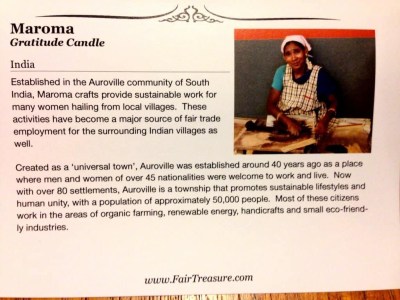 Maroma Gratitude Candle ($16.95) Maroma Crafts provides sustainable work for Indian women in local villages around Auroville, where many are involved in sustainable lifestyles and organic farming!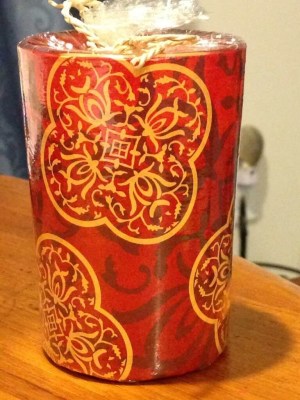 The candle itself is 100% eco-friendly: made from renwable palm wax, a cotton wick, and a recycled glass votive. This is a nice size candle with 24 hours of burning! And super pretty and nice smelling (oranges, grapefruit, and lemon) too!
I thought this month's
box was great for November and the upcoming holiday season – so sparkly! Something pretty to wear to holiday parties and a candle to decorate your home or to give as a thoughtful hostess gift! I was particularly struck how this box also had a recycling/renew theme along with the fair trade that is a hallmark of
. The value of the box was just under $40, and everything is super high quality.