Splendies sent me this subscription box for my review.
I was totally surprised to get Splendies in the mail! I wasn't expecting it. I was even more pleased to see what gorgeous drawers I got! So pretty! With Splendies you get 3 surprise panties and they have really improved the style and quality. Plus, you can now purchase a no thongs option for $2 a month. Totally worth it! Splendies' sister company Volupties also offers plus-size panties and you can check out all the information in the directory, including coupons!
The Subscription
:
Splendies
The Description
: Splendies is a cute underwear subscription package that sends you 3 pairs of pretty panties every month. Splendies panties come in boyshorts, briefs, thongs, lace, and cotton styles and fabrics.
The Price
: $12/month
The Coupon
: Save $4 off your first month and get 3 pairs for $8! Use code
SPLURGE
.
September 2013 Splendies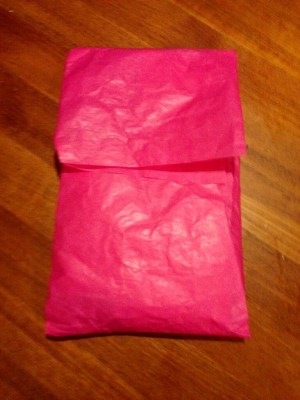 Splendies is all nicely wrapped up in pink tissue. It arrives in a plain waterproof envelope.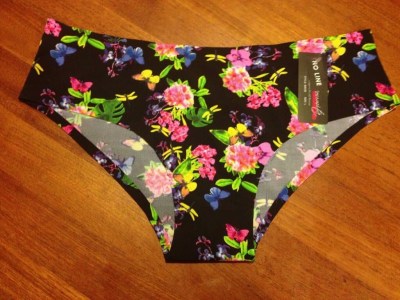 Black Floral Print I love this!!! It's so very gorgeous and I love the sleek no panty line look.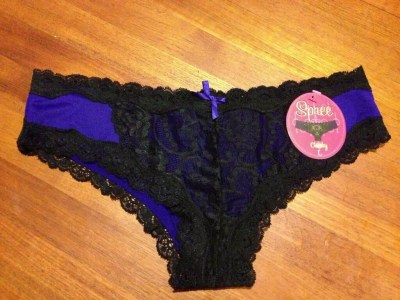 Black & Purple Peek a Boo Panties I don't know what to call these, except peekaboo! They are super cute and sexy (flirty? is that what I'm supposed to call them) and cheeky cut. I love the colors.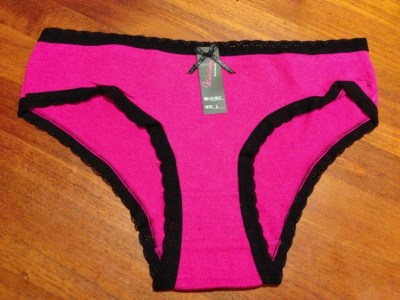 Hot Pink & Black Lace Bikini Isn't this cute? Nice & basic with a touch of fun!
I thought this Splendies package was super cute and adorable and I was totally impressed by it! I loved all the panties. Check out my coupon below to save on your first month!