Like totally, it's TUESDAY!
I totally ordered another Plated set yesterday! If you hate grocery shopping & love good food, pick one up! New subscribers get 2 free plates and that makes this box less than $8 a plate. I love it enough to get it without a discount! YUM doesn't that look fabulous? As soon as I saw the menu I ordered!
If Plated isn't your thing or doesn't deliver to your area, I still have a GREAT coupon for Hello Fresh! Save Save $25 with coupon code ASPLURGEFALL.  Or totally check out the Blue Apron deal. I'm just totally… not doing any grocery shopping for the rest of the year.
Right after I ordered I totally saw a pizza delivery car outside and it occurred to me that I totally haven't ordered a pizza for delivery in YEARS. Like I think we had a pizza delivered when we moved into our first place in California. In 2007. Wow!
I totally need ideas for this thing. Anyone?  It's taller & more narrow than an oatmeal container & I'm expecting a second one soon!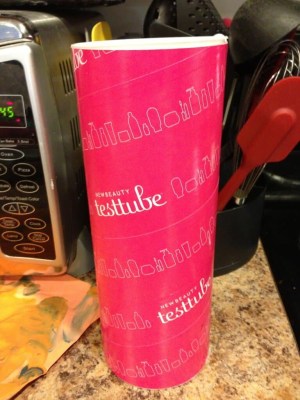 I totally saw this on a friend of a friend's page and swiped it. It's 3 Mary Kay reps. With tattoos. Those are real people. And real tattoos.
My kids totally want this. Daddy says it's totally too expensive.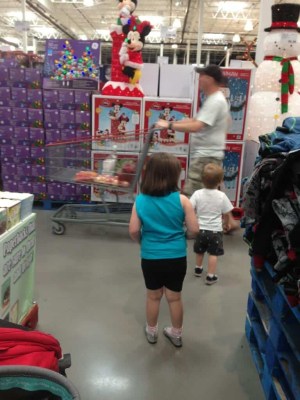 Daddy wants this. Mommy says it's totally too expensive.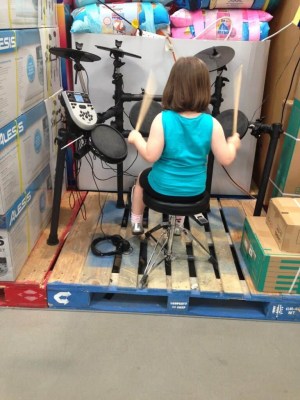 But ummmm, they are TOTALLY ADORBS!