It was the best of times, it was the worst of times. With subscription boxes it's always a gamble and I received some interesting items in the September KLUTCHclub box! However, I have odd tastes (or no taste for odd things) so read on and let me know what you think! There were also some awesome and unique items so even though I was not thrilled by everything in this box, I still liked it.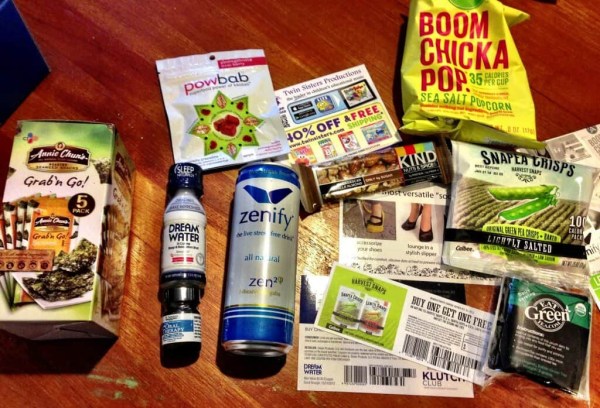 The Subscription
: 
KLUTCHclub
The Description
: Fitness focused boxes for women and men (mom boxes too). Boxes include healthy snacks, supplements, personal care items, and workouts. Each themed box contains 4-5 premium sample & full sized health products.
The Price
: 18 per month
September 2013 KLUTCHclub
Boom Chicka Pop ($0.45) This is totally great popcorn. Probably the best I've had in a subscription box! Both the popcorn and Kind bars can be had at Vitacost, and new customers can use my link to save $10. I'm an avid shopper.
Kind Bar Madagascar Vanilla ($1.50) These are so delicious and totally tasty and the nuts really stay with you. I love how you can see the flecks of vanilla in them.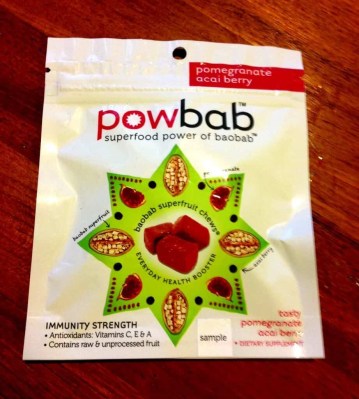 Powbab superfruit chews ($2.33) 100% of your vitamin C! Powbab offers subscribe to save.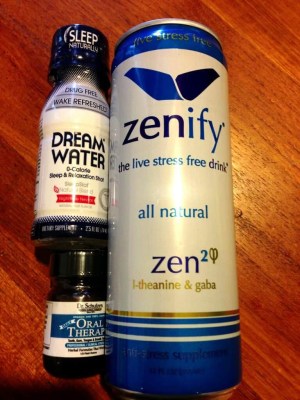 Dream Water ($3) I have a pile of these in the fridge. They do help for sure, but I never remember. Probably because I stay up late blogging about subscription boxes.
Dr. Schulze Daily Oral Therapy ($1.85) Contains all sorts of natural barks and roots to disinfect your mouth. Worth a shot!
Zenify ($2) 25 times the stress-relieving antioxidants of green tea, minus the caffeine. You can get these by subscription too!
Stuff Brandy Hates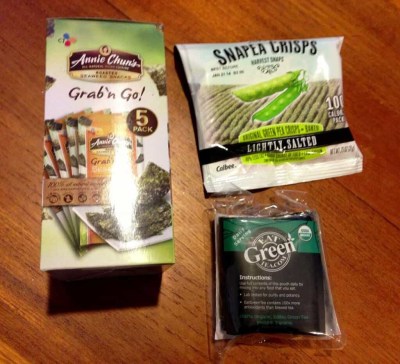 Stuff that tastes like fish Um, no. I was actually brave several months ago and tried to eat some SeaSnax. Not happening.
Stuff that looks like vegetables but is made out of corn Had these in a Love With Food box. Wasn't crazy about them. Tasted like split pea soup instead of fresh green peas.
Tea leaves that you are supposed to put in your mouth and chew up. No, absolutely not.
Anything you hate from subscription boxes?
Vouchers
Tickled Pink Footsies $20 gift card towards a 3 pack, which costs $26 (free shipping with $35 order). Shipping, however, is only $2.95! I redeemed this one because they are sized. I love love love sized socks because I have weensy feet. These are cute peekaboo socks. I got the plain ones, not the Mary Jane.
BOGO coupons For Snapea Crisps & Dream Water
Twin Sisters Educational Music Free downloads of kids songs! I downloaded this! My son has an expressive speech delay and learning new songs is great for him. I know few kids songs so I always have to look them up.
This one's a little hard to value as I didn't look up the stuff I hated. I get KLUTCHclub on a year long subscription at a discount and I'm pretty happy with it. And my blue boxes. Not pictured in this quickie review, check past ones if you're unfamiliar with KLUTCHclub!
Visit KLUTCHclub

Check out all my Klutchclub Reviews! Don't forget to take a look at other Fitness & Health Subscription Boxes.