I was so excited to get the September Blush Mystery Beauty Box today and I had no idea I'd also get ALL my other boxes as well! But Blush is definitely one of my favorites although this is only my third month! I think it's a huge value and I love the types of products included. I feel like I get a lot more out of this box than I do some other boxes and I strongly recommend Blush!
In addition to the huge bag I got Drēmu Airbrush eye cream and Vichy Liftactiv anti-wrinkle! Both these samples are tucked into my travel bag!
The Subscription
:
Blush Mystery Beauty Box
The Description
: Blush Mystery Beauty Box features mostly fulll-size products worth at least $100. Products are handpicked by beauty experts so you're getting only the best
The Price
: $25 per month
September 2013 Blush Mystery Beauty Box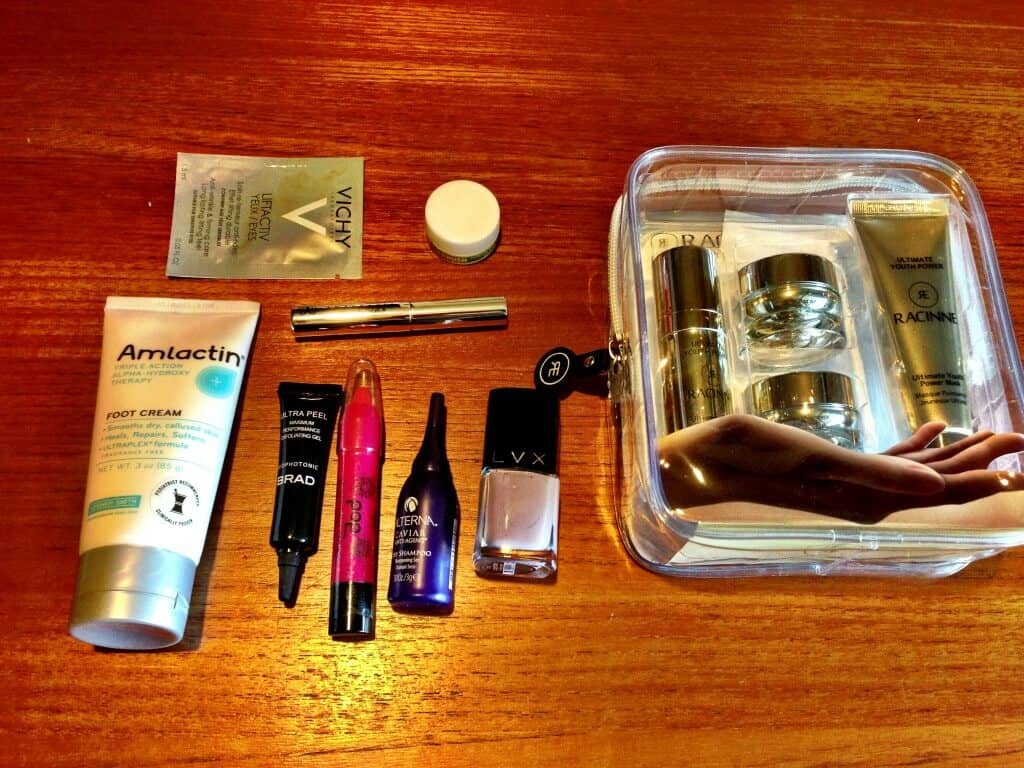 The bag/box was packed totally full this month!
Info Card/Guest Curator This month's Blush Mystery Beauty Box is curated by Sara Strand, Creative Director for Pop Beauty!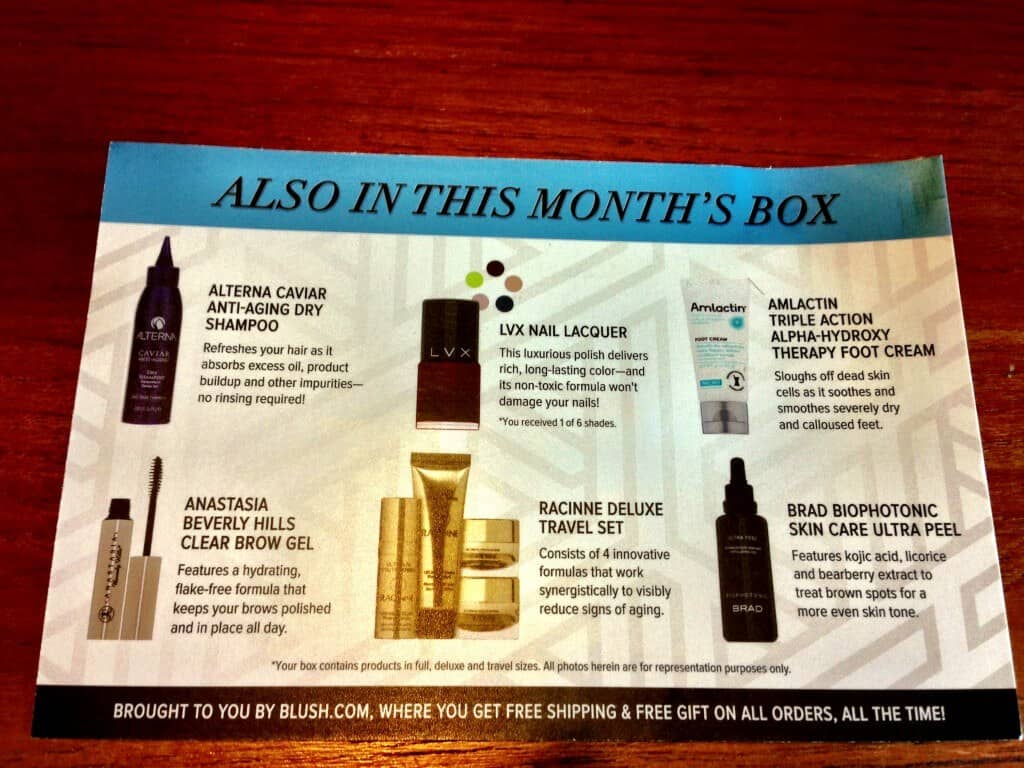 Back of the Info Card The rest of the products, of course!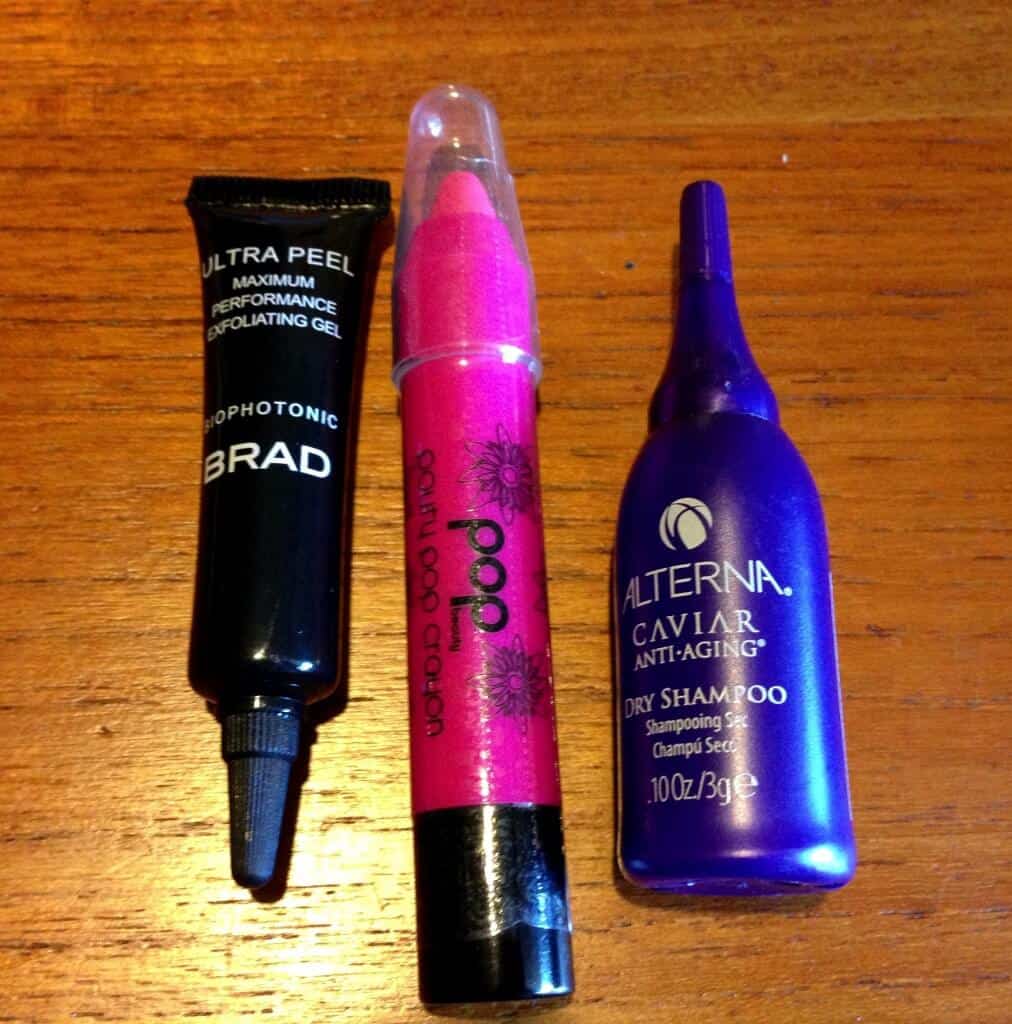 Brad Biophotonic Skin Care Ultra Peel ($25.75) I was totally happy to get this because I haven't received any peels that I recall. Still looking for my hyperpigmentation magic bullet so I can't wait to try it!
Pop Beauty Pouty Pop Crayon Fuchsia Flirt ($4.25) I am pretty certain that everyone gets the same color of this, though there may be variations elsewhere!
Alterna Caviar Anti-Aging Dry Shampoo ($0.85) This is interesting and I love that this doesn't have sticky propellant in it!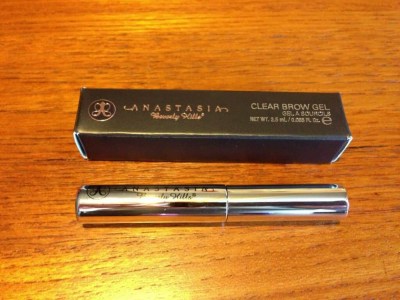 Anastasia Beverly Hills Clear Brow Gel ($6.75) I'm excited about this one to help set unruly brows. Mine totally get weird during fall!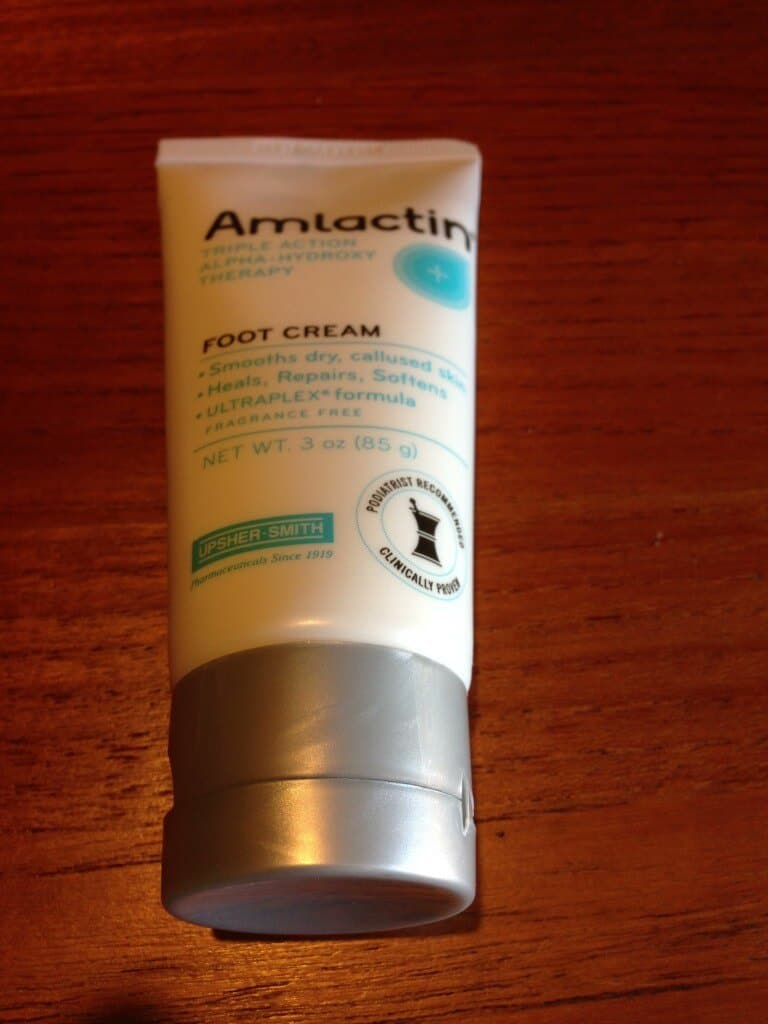 Amlactin Triple Action AHA Therapy Foot Cream ($10) I totally need this, my feet are gross! The AHA in this product will help get rid of all the old dead skin!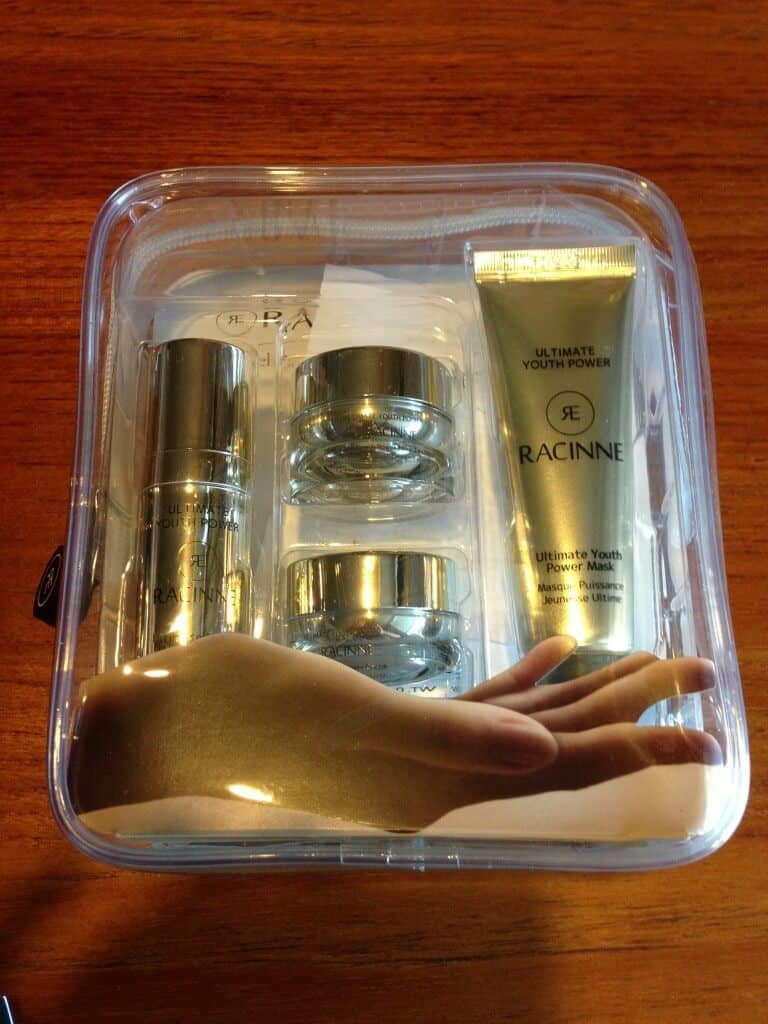 Racinne Deluxe Travel Set ($60) This set is worth about $60. It contains 4 items from the Ultimate Youth Power Series – a serum, mask, neck emulsion, and cream. I loved getting an entire set!!
LVX Nail Lacquer ($16) Full size! This color is Legendaire, a a muted lilac shade with gray undertones, from the Fall/Winter 2012 collection.
I didn't love this color until I put it on. It's like a purple taupe!
Overall, I loved this box and at over $124 retail, I'm totally thrilled with the value! I think I really get my money out of Blush Mystery Beauty Box and I tend to use up all the products in it. Though you may receive slight variations, you can of course still purchase the September Blush Mystery Beauty Box and I do recommend it, it's totally fun and I'm totally happy with this one!