This month it wasn't very hard to select my top picks! Of which there are so so many! These were, for me, the best subscription boxes of the entire month of August.
Blush Mystery Beauty Box – such a high value box with awesome items. Blush fixed my half-empty rollerball issue by sending me a new set. I am so impressed! I thought that maybe they'd stick a credit of a few dollars on my account. That's a $59 set of perfume! Read my August Blush Mystery Beauty Box Review!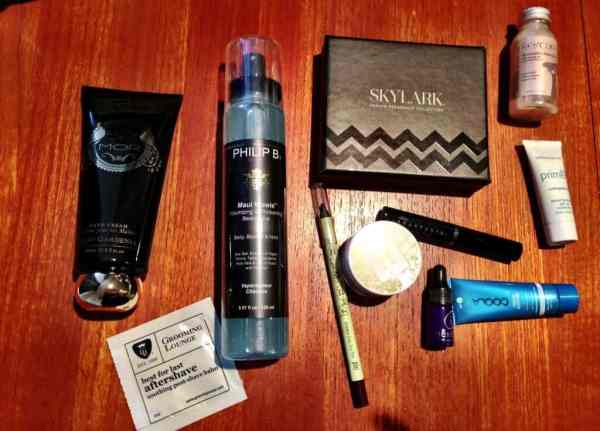 Sweet Pea Box – I just loved the clothes in this box! Read my Sweet Pea Box Review and enter the giveaway!
Summer FabFitFun VIP Box – huge products and I wanted to use everything right away (and I did!)! Read my Summer FabFitFun VIP Box Review! I think the sparkling garbage nail polish may have been my favorite item of the month!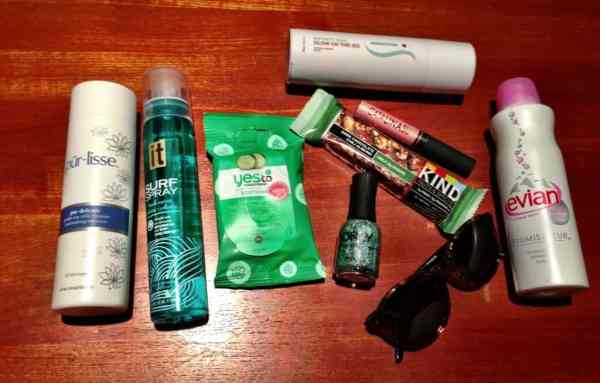 Le Metier Inaugural box – Wow. Read my Le Metier Beauty VIP Box Review!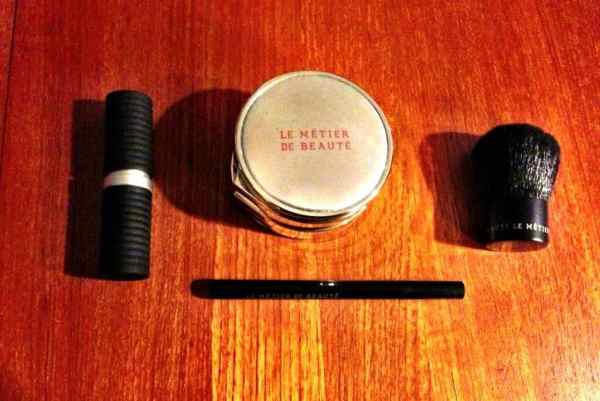 Mugler Addict Summer box – Wow again.Read my August Mugler Addict Review!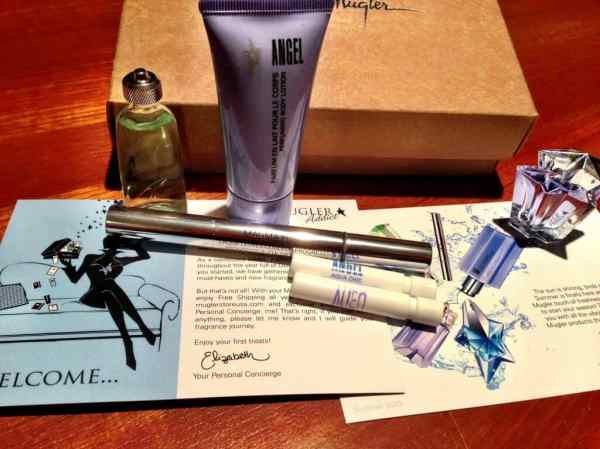 Plated – This meal from Plated was super delicious! I loved trying out Plated! The turmeric & dill together kinda blew me away – such a unique flavor combo. Read my August Plated Review!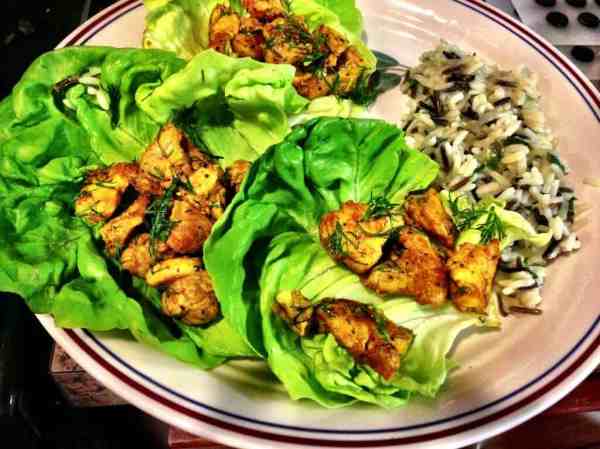 Supplet – BumpBooster cookie. Who cares if it was for preggies? It was delish! The kind of delish that my butt never needs to be near again but pregnant women should totally go for it. Read my Supplet Review (Subscription for Pregnant Women).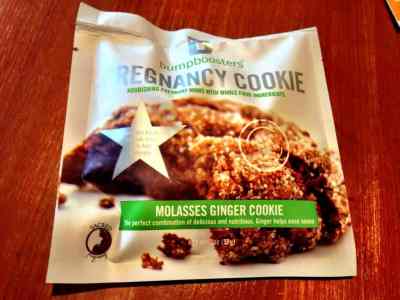 Ellie – this was my first month getting Ellie and I just loved the comfort and quality of these fantastic workout clothes! Read my Ellie Review!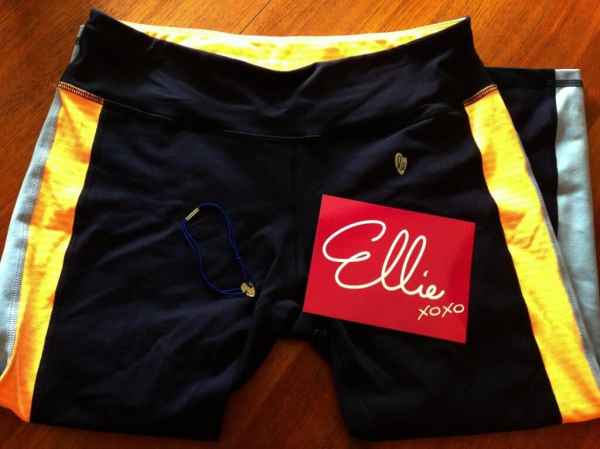 MJ Project DIY – Does this count? It's the September box but I got the preview in August so you can check it out! You should totally get it, I will probably sign up for the October box, I just love crafty boxes. Read my MJ Project DIY Review.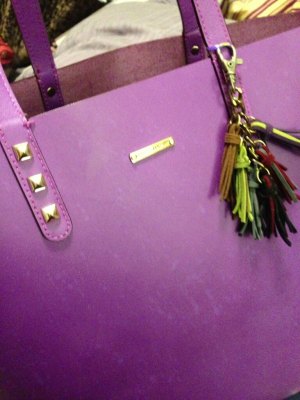 Crafters Crate – it used the box to make a solar oven. Heck yeah! Read my August Crafter's Crate Review.