Supplet provided me their subscription box for review so you can get a feeling for this box! Thanks Supplet!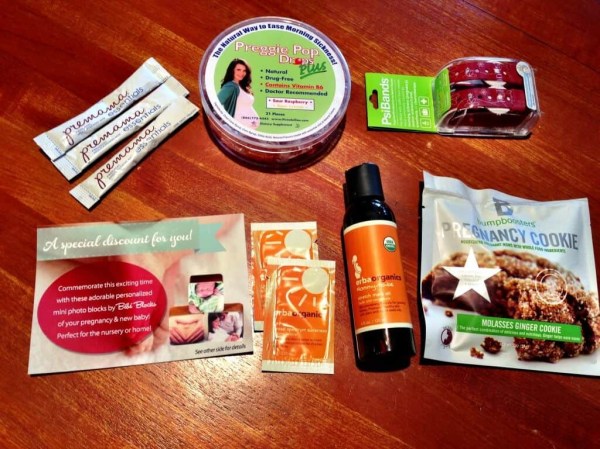 Supplet is a new subscription box for pregnant moms to be! Nope, I'm not pregnant but I still like to review maternity boxes because many of my readers are looking for a subscription for themselves during this special time. Which is tough. Really tough! I've done it twice!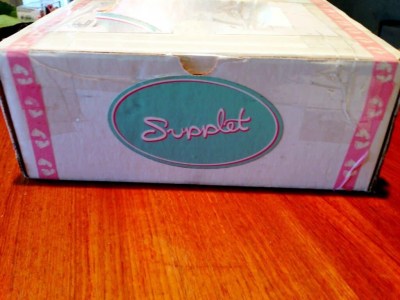 This Supplet box is for moms in their first month of pregnancy! Keeping in mind their goal to create better health outcomes for children and families Supplet only includes eco-friendly products and everything is packaged in recycled and recyclable ingredients! It was very nice upon opening and I was delighted to see a huge cookie and wrapped package!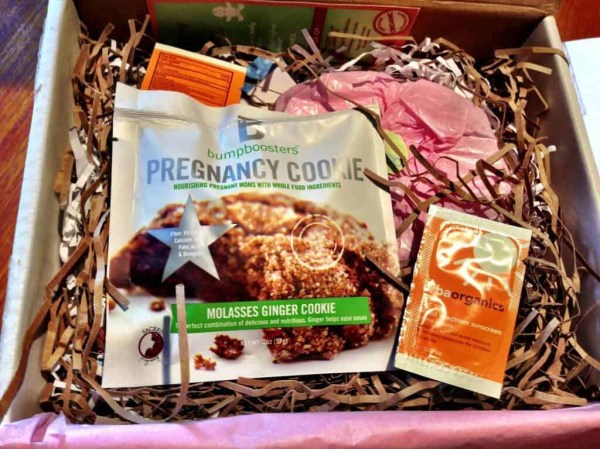 Supplet Pregnancy Subscription Box: First Month
Preggie Pop Drops Plus $6 – These have essential oils and  a full 10mg of vitamin B6 to help control morning sickness. And are completely natural! I am sending these to my cousin who is pregnant and is having a terrible time with it. These came wrapped up in some tissue paper, and I just loved that. It's just a bit of extra surprise!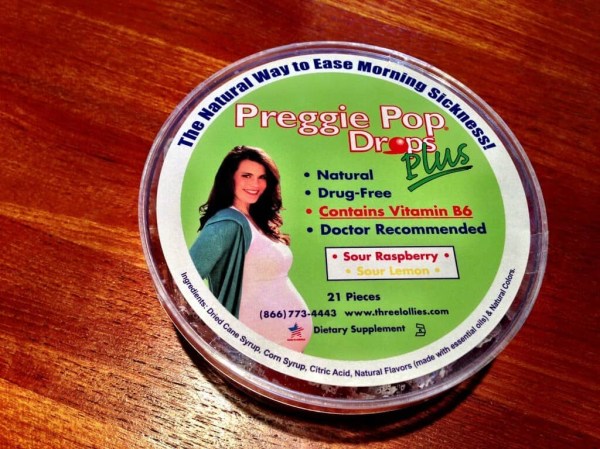 PsiBands $16 –  Along with the Preggie Pop Drops are these great PsiBands – more drug free nausea relief! These are for morning sickness, motion sickness, or chemo patients. Once again these are going to my cousin. This Supplet box would be so thoughtful to send out to someone in need of relief!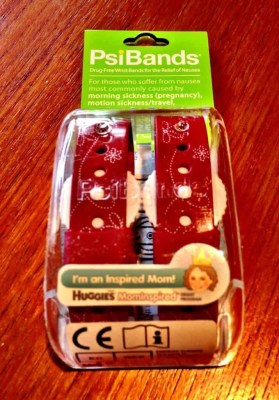 Erba Organics Stretch Mark Oil $14 and sunscreen samples – This smells crunchy (as in granola crunchy) and wonderfully soothing. It definitely has lavender in it. I love it and I smoothed some of this on today. Nothing is going to make my 10-pounder stretch marks go away, but it made them feel a little better 🙂 I stuck my sunscreen samples in my stroller. I love sunscreen samples for on the go application.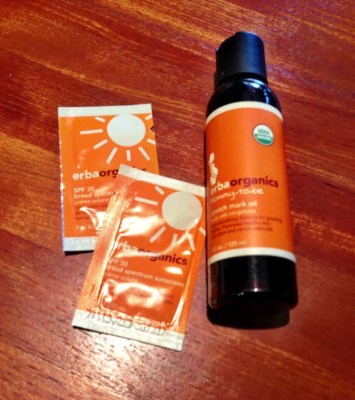 BumpBoosters Pregnancy Cookie in Molasses Ginger $2.50 – I was seriously seriously impressed with the ingredients in these cookies. The first one was pumpkin! Which, ahem, is great for getting things moving while you're pregnant. What an excellent choice, and I've never seen these before! And omg it was so delicious. We devoured it. It was amazing.
Premama Essentials are tasteless vitamin mixes to pour into a drink. And if you've been pregnant the thought of downing another one of those big honking horsepills can be terrifying. This is the perfect addition to the first month box! $2.50
Bonus code – 30% off Bébé Blocks. I thought these were absolutely adorable!!! I may get some for myself!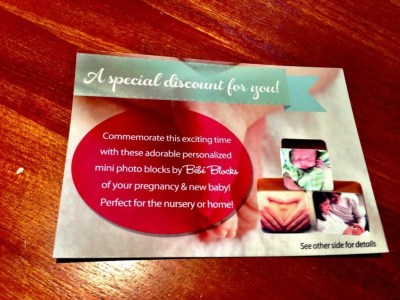 The Supplet maternity subscription is $39.99 per month and well worth it. The products inside were carefully selected and the price of the box was right on the nose on the actual retail value (which I always use when possible, not the MSRP). And that means you didn't pay for shipping, your time in selecting the products, or wondering what you are going to get for yourself or your recipient. Score!
I thought the products were unique, interesting, and usable. It would have thrilled me to receive this box – even if I purchased it myself – during any month of pregnancy. It is so very very exhausting and the items in the Supplet subscription would really soothe and relieve some of that tiredness. If you want to get Supplet for you or a friend, go visit Supplet!