I had my August KLUTCHclub sent to Vermont so we could enjoy it up here. In retrospect that was silly, because now my husband has my blue box and not me. Oh well, I guess he can have it this time. My husband was also 100% responsible for these photos! I do not have a price roundup because I am actually falling asleep right now (eyes rolling back in my head kind of falling asleep) but still determined to get a post up. KLUTCHclub is always a good value health & fitness box plus you get the amazing inner clutch.
The Subscription
:
KLUTCHclub
The Description
: Fitness focused boxes for women and men (mom boxes too). Boxes include healthy snacks, supplements, personal care items, and workouts. Each themed box contains 4-5 premium sample & full sized health products.
The Price
: 18 per month
August 2013 KLUTCHclub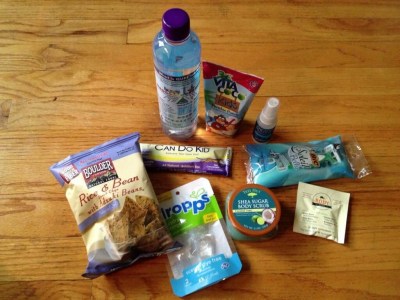 Klutchclub Info Card We actually got two of them. Makes up for not having one the month before last?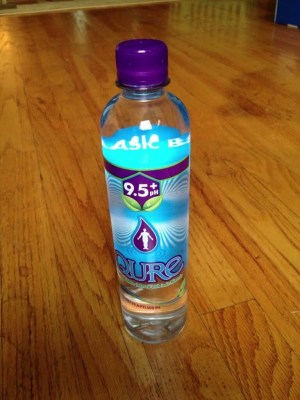 Qure Water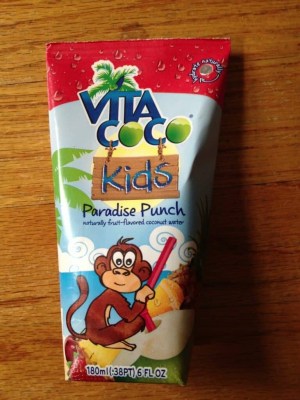 Vita Coco Kids Drink I put this in the fridge for my kids' to enjoy tomorrow. If they don't, I will!
Ancient Minerals Magnesium Oil KLUTCHclub definitely likes magnesium. Use it on your bod to avoid the extreme poopage associated with taking it orally. Good call KLUTCHCLUB!
UPDATE: I didn't realize it when I wrote this, but I was so sleepy due to the magnesium oil. Which I did spray all over my body. It totally knocked me out. That was crazy.
Soleil bella. razor. Who can't use a razor?
Free Week of PrepDish (no photo) I can't wait to try out this service! I will probably post a separate review of it. I love anything that saves me time & helps me feed my family healthy food.
Body Beanz 1 Day Supply Wish there had been more of this all-natural vitamin supply pack.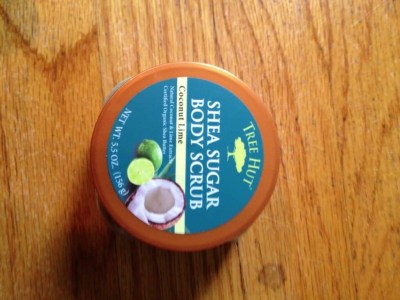 Treehut Coconut Lime Sugar Scrub Basically impossible to go wrong with this. It smelled delicious and worked great.
I didn't get a household tool in this box, but I did get a cleaning supply! I wish it had been a few more pouches and one extra drink, but the kids can share & I will still be pretty happy with this box. I completely passed out for an hour+ but woke back up & powered through. Anyone who tells you it's not hard work to be doing all these reviews is nuts!