The Little Book Club is a monthly subscription box with three curated children's books in each box! The subscription grows with your child's age and it is one of our favorite subscriptions! I'm never slow in reviewing it, only in opening it, probably because I want to make sure that I have enough time to explore each book in detail with the kids and we are very busy and this one got lost in our travel shuffle!
The Little Book Club  is behind, too, because their entire June shipment was stolen. If you have not received your June books yet, you will. Please be patient with them. I resubscribed tonight to show my support!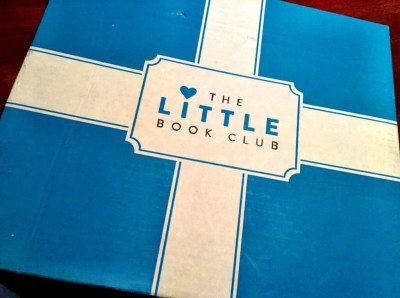 May Little Book Club Review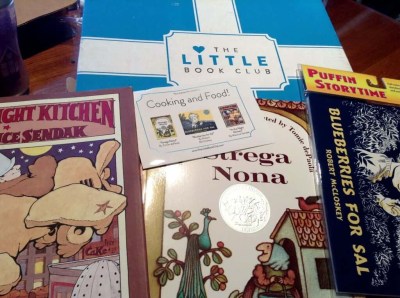 The theme for June's Little Book Club  was Food & Cooking. We got The Night Kitchen by Maurice Sendak, Strega Nona by Tomie dePaola, and Blueberries for Sal by Robert McCloskey (author of Make Way for Ducklings). Blueberries for Sal included a CD with narration and songs and activities. Let me tell you when I pulled this out, I was like whatever, we could just get an app for that. But my daughter loves it (she loves anything that dings for her to turn the page). She has read the book and listened to the CD and sung the songs and done all the dances over and over. Whatever it is she loves about it, I'm not really sure, but she is entirely adamant that we are buying blueberries tomorrow at the store, picking ten of them out, and lining them up.  This is her listening to the story (if you're not a mom, kids do weird stuff like bite towels, It's totally normal….)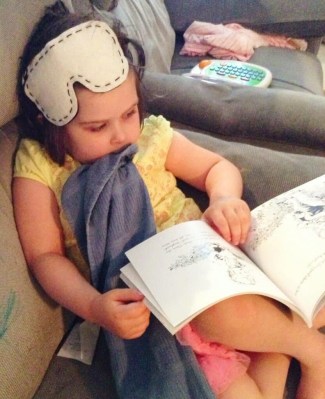 And this is her doing one of the dances. She's a sleeping bear. I don't post pictures like this because they are interesting (they aren't really), just to illustrate the interest level of my child with this book & activity set!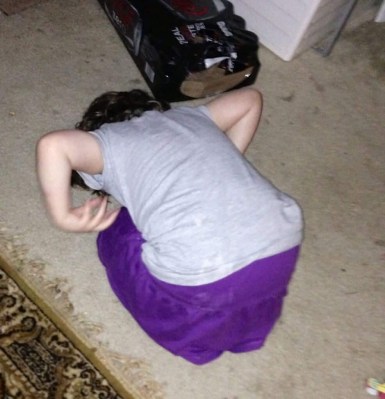 Do I need to tell you how awesome the other books are? No, No I really really don't. Even the childless know they are amazing books. My daughter is completely mesmerized by them.
The Little Book Club  is $24.99/month and worth every penny. Even if this month's cost was slightly under the Amazon cost, I find a lot of value in someone selecting the books for my kids. I paused it recently to catch back up and after opening this box (and hearing of the terrible news above) I have resubscribed, although for my son this time!