Here are all my subscription box favorites for July. Next month I'll make sure to do it on the first of the month because I just got my July Tyler Florence Fancy Box and I think it would have made my list!
A Kitchen Box totally blew me out of the water. It is an amazing box and so well curated. Read my July A Kitchen Box Review.
Loved loved loved the Dr. Jart Ceramidin Cream from my July Birchbox. Read my July 2013 Birchbox Review. I loved it so much I bought it, and the Ceramidin liquid, too.
I've been totally loving not having to shop for groceries because Hello Fresh has been taking care of that. Read first Hello Fresh Review (cooking with kids) and my second Hello Fresh review! I have another coming soon. Yesterday I made the kids Tilapia and Quinoa!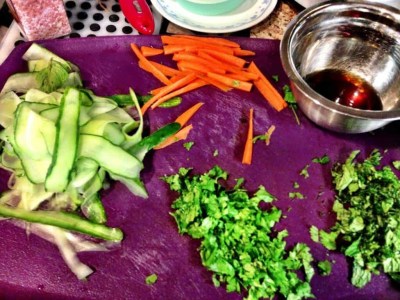 And I think the biggest kids' box hit was SurpriseRide. We loved the theme and the activities and that everything was so rounded out (including a book!). Read my July SurpriseRide review.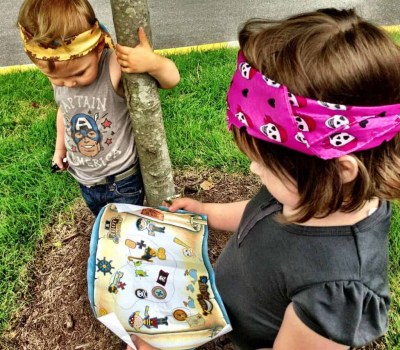 RocksBox surprised me with how much I loved it. Seriously I thought I would be totally meh about it and just picked it up because it was free, but I'm in love! Read my RocksBox Review!
Ca-ray-zee about the Mun serum in Petit Vour. Read my July Petit Vour Review.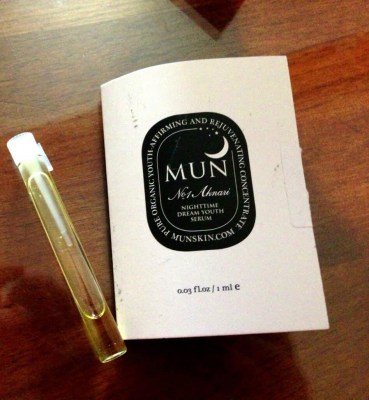 Dang those Coconut Chips in Juniper. They were dang good. Read my July Juniper Review.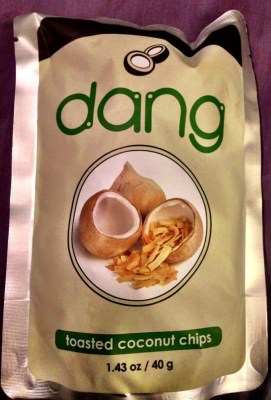 I loved the entire Ipsy Glam Bag. It's one of my new favorite subscriptions. Read my July Ipsy Review.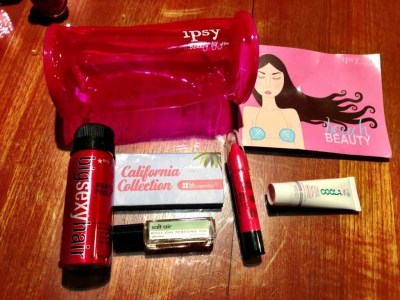 This wasn't in my July box, but whatever, I wear it every day – Kooringal Hat from May POPSUGAR Must Have Box!