May Seasons Box is purple! I'm so excited! Obviously I have a thing for purple (looked at my blog in like ever?). I love the packaging for this beautiful box.  You can sign up for a long subscription for Seasons Box, and because you'll know what you're getting in advance, either keep it, gift it whole, or break apart for gifts (that is, if you can bear to part with it).  You can sign up for SeasonsBox using my link and you will get two free boxes with an annual subscription!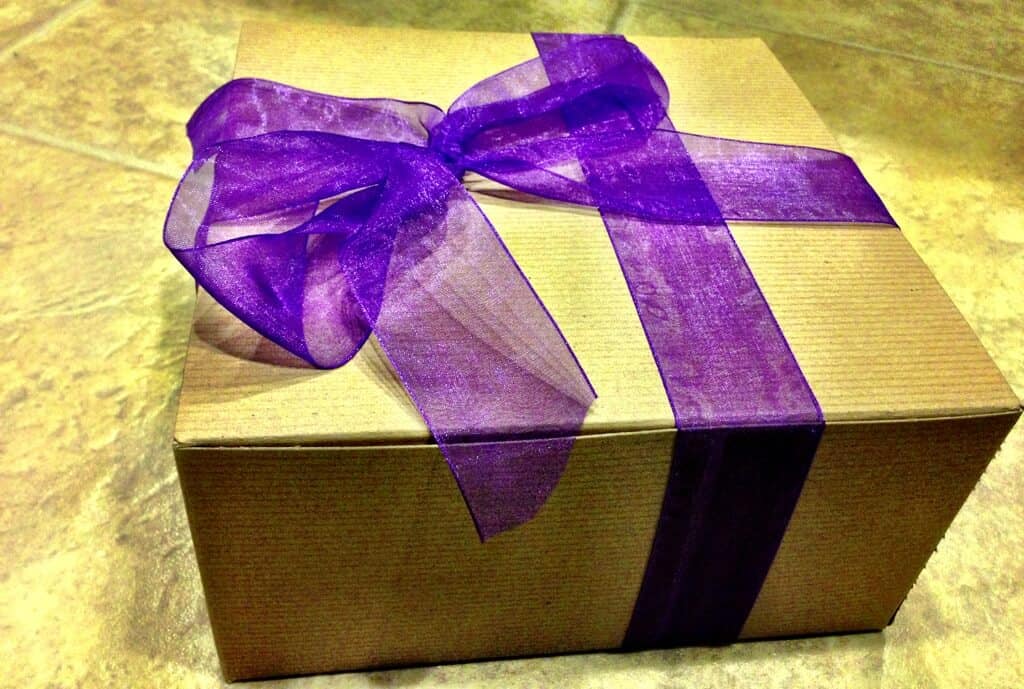 What's in May Seasons Box?
The great information card says that we are celebrating mothers and women in May with eco-friendly and stylish indulgences. I love opening this box, makes me smile every time!
The Seasons Box product information gives full details on the product and why it was curated in this box.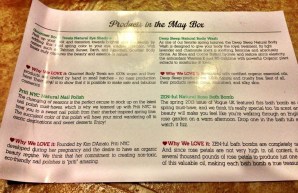 Natural Eye shadow in a pretty mauve-ish shade!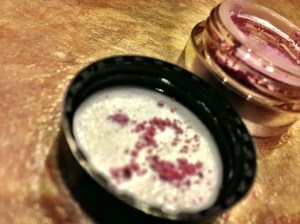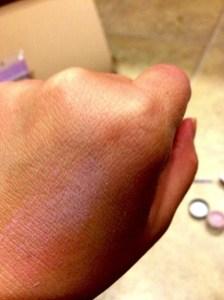 Priti NYC Polish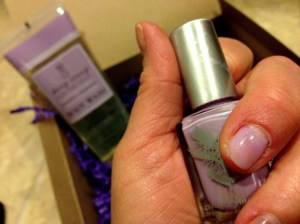 Deep Steep Body Wash in Lavender Chamomile (matching my lotion stick from Citrus Lane!) and ZEN-ful All Natural Bath Bomb in Fresh Roses. I haven't had a chance but I am planning on bombing my kids' bath one day with this. I'm so excited about that. I don't take baths. I don't have the time or inclination, but I love giving them a special treat. Kids love anything bath.

Should you splurge?
SeasonsBox is such a great splurge and I do recommend it.  It's such a great way to get eco-friendly luxury items delivered straight to you without doing any work.