NatureBox is one of my very favorite subscription boxes. I was so excited about May Naturebox because it had all sorts of new treats in it for my kids! We were running low.
In each Naturebox Discovery Box you get 15-20 servings total from 5 different seasonally themed natural snacks for just $19.95 shipped. No HFCS, no artificial sweeteners, colors, or flavors! No partially hydrogenated stuff. And now that you can personalize your NatureBox subscription it's even better!
[box] Currently: Get a NatureBox for $10 off using my link! Use code HELLO50 for $10 off![/box]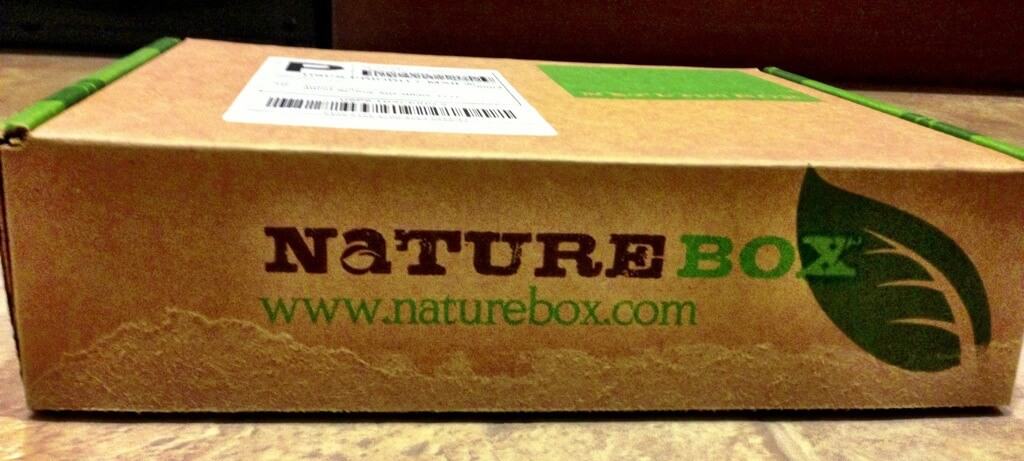 What's inside May NatureBox?
First there was this nice notecard explaining NatureBox's new look. You can see in the next picture that NatureBox is actually on its third packaging look. (Unfortunately the new one is the hidden one).  I am sure this will please my husband, who felt that the white packages were "too crunchy."

We got 5 packages of crunchy goodness in our box this month: Bombay Curried Cashews, Blueberry Nom Noms, Guacamole Bites, Ginger something or other, and Italian Bistro Pretzels.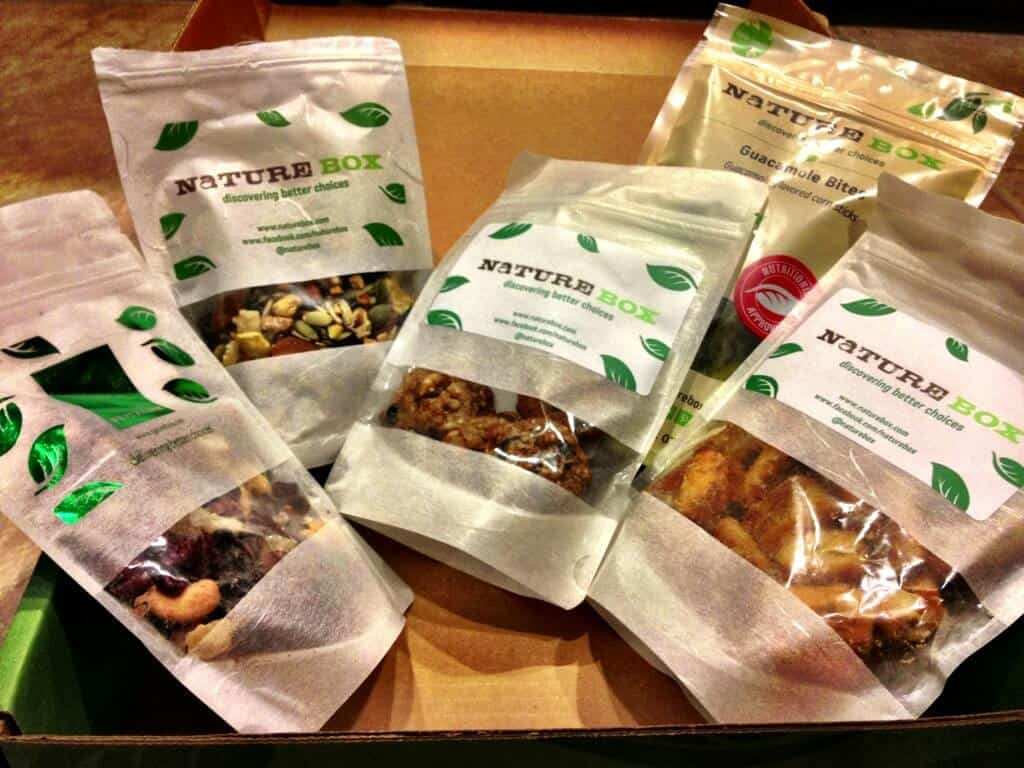 Italian Bistro pretzels. Seasoned cheesy pretzels. Nothing mind blowing about these, but well-received by my children.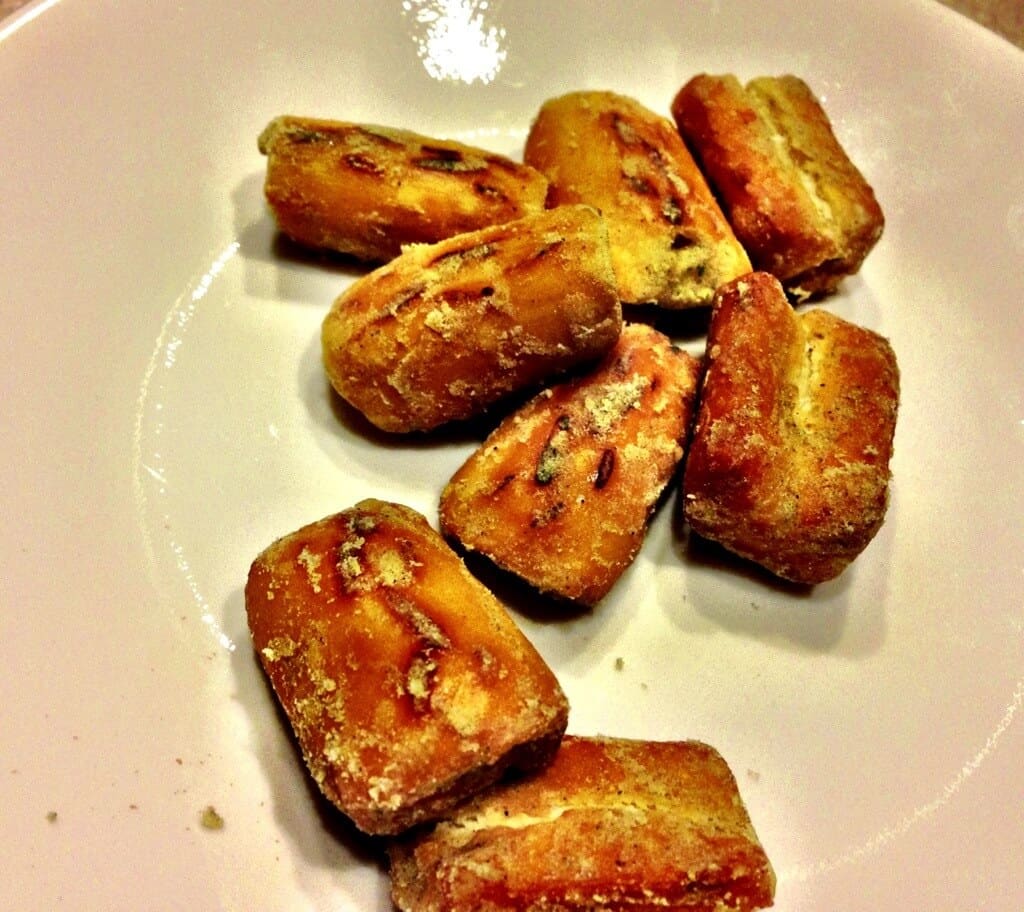 Blueberry Nom Noms. Only 4 Noms per package. They were large, dense cookies and I would split one for my kids.  They were very good and made for very happy children.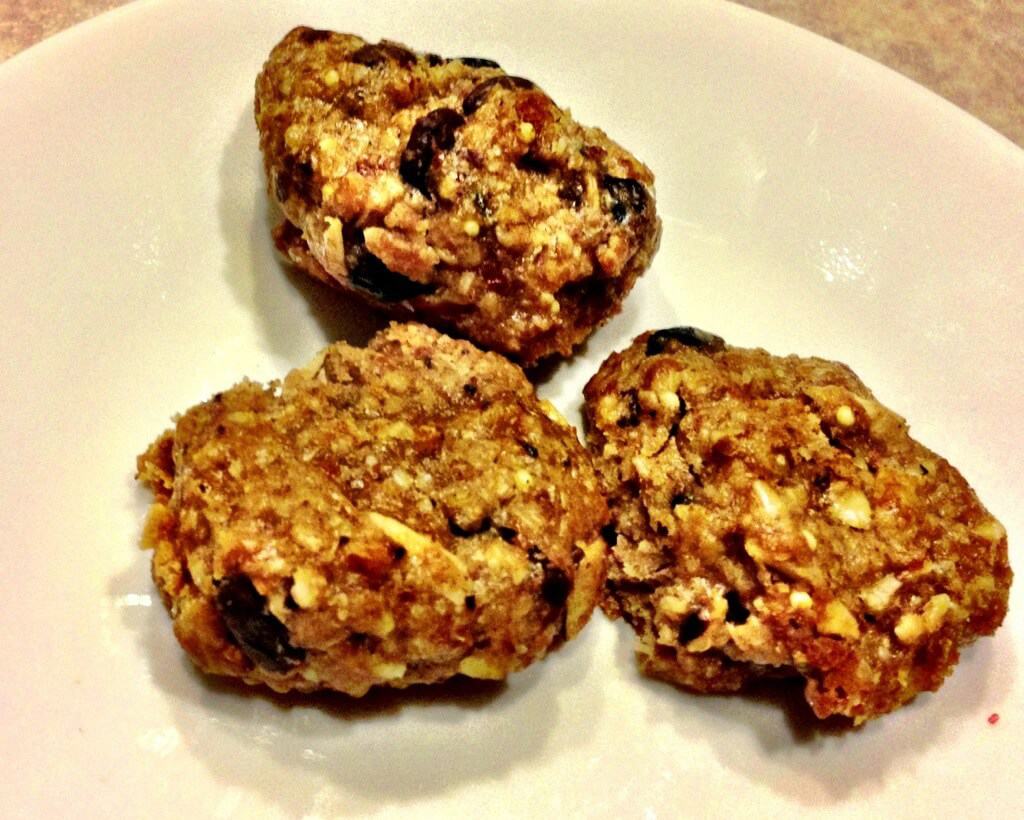 The ginger trail mix I can't remember the name of. It has ginger, almonds, craisins, and cashews. Oh, and chocolate. Winning.
Bombay curried cashews. There's something wrong with you if you wouldn't order these. They were delicious. The seasoning was amazing and the mix also had almonds, raisins, cranberries, pepitas, and sunflower seeds.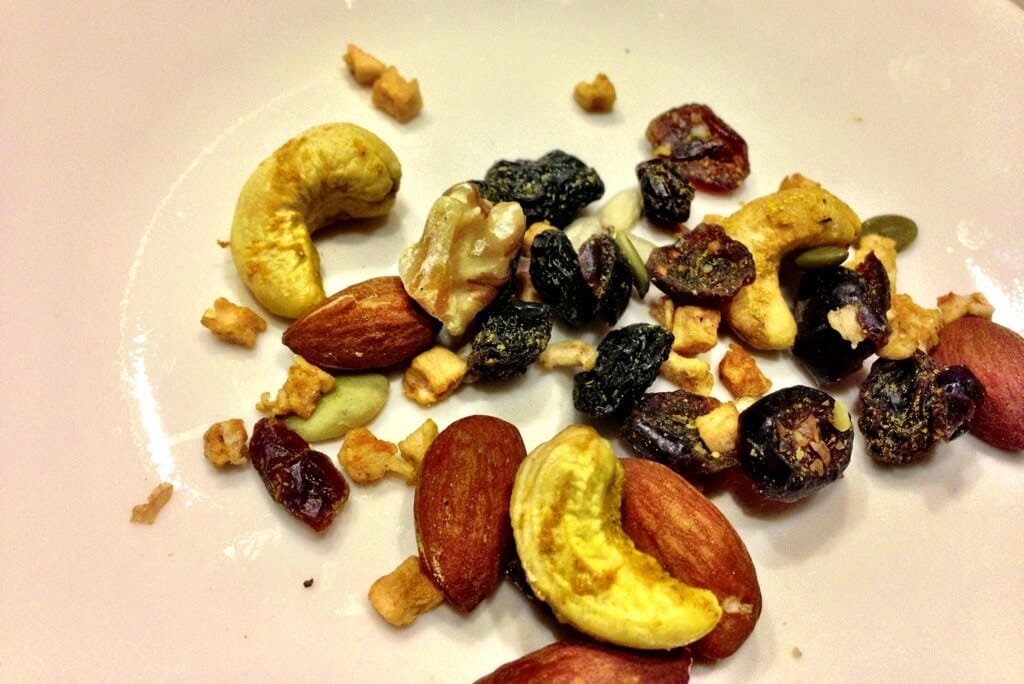 Guacamole Bites. OMG it's like guacamole IN the chip!!! These were weird and ridiculous. You should eat them. Why wouldn't you eat them?

Should you splurge?
NatureBox is just a really fun box. I always say yes to NatureBox. We love it. I think it's a good value, especially when you are getting super unique items like bombay cashews and guac bites.  They just added a new feature where you can add on extra bags by the bag to your box, which is really nifty. You should totally try the box out if you haven't already. You can sign up at Naturebox using my link and save $10. Use code HELLO50. Thanks so much for using my link!