The June Bluum Box is our first one! We are super excited! This box is for a 2.5 year old toddler boy. When I saw last month's box I wasn't sure why we weren't getting Bluum too! The theme for this month's box is Summer Solstice.  Bluum arrives in this huge-tastic big red box. If you're interested in signing up for Bluum you can check them out here and I would love it if you used my link to sign up! Try using coupon code PAMPERS to save half off your first box!
What a sweetie pie.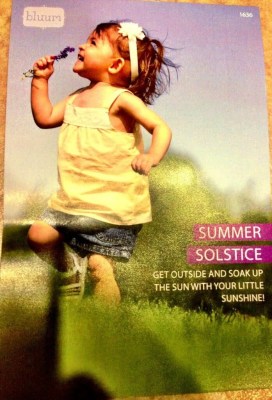 June Bluum Box?
Bumblebee Pillow Chums – This was kinda weird but soft and cute and E loved it! I know he's going to be kicking back with his neck pillow soon on the recliner. $12.50
Kidz Banz Sunglasses. 100% UVA and UVB protection with polycarbonate lenses. I am good about sunscreen with my kids but it's hard to manage sunglasses on my toddler (like any toddler). This is great! $12.75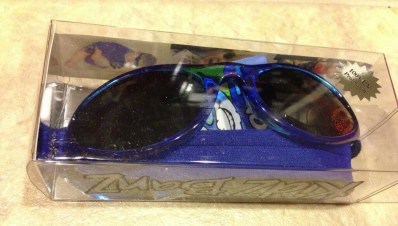 Happy Family Organic Superfoods Happie Creamies Veggie & Fruit Snacks and Happy Yogis Yogurt & Fruit Snacks. My kids knew exactly what these were and inhaled them. Immediately. A said I WANT THE BABY SNACKS FOR DESSERT. So I let them. About $6
Dapple Toy & Surface Wipes. To wipe up after all their nasty stuff. These were natural wipes! $3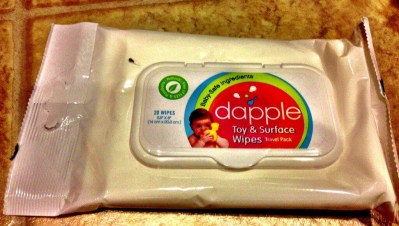 Bambi Find and Fit Storybook. My son was crazy over this. He loves puzzles. You take out the pieces and put them in the right place in the story. The bottom is like a bookboard book. $9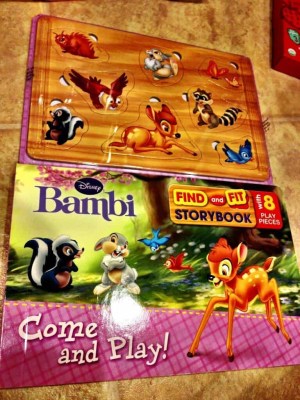 Ella's Kitchen Apples & Strawberries nibbly fingers. Soft little oat bars with only a few ingredients.  $4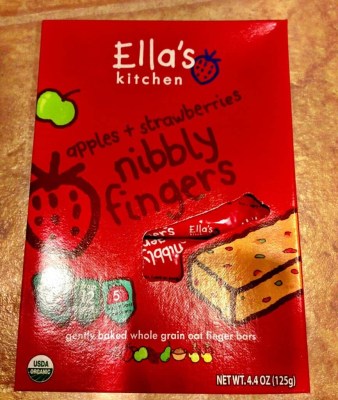 This is what the bar looks like. It's quite small. I thought the serving sizes on the package were funny. It was one third of this eensy weensy bar.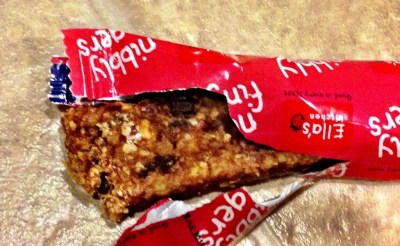 Besides the sunglasses, I wasn't really sure how everything fit the theme. It's related to sunshine and things that are outside (Bambi, natural foods, etc.) but I didn't think it was necessarily encouraging me to go out with the kids! However I thought it was a great box and I don't really care about themes as long as the kids like everything. The retail value was over $45! If you want to sign up for Bluum, you can do it here.
I don't know why they put squigglies in this box, but they do!