I'm trying to go candy-free for Easter. I remember when I was a child Easter was the "activity" holiday. I remember getting roller skates one year. My children are still too young for roller skates, so here's another idea I came up with!
My kids are starting to outgrow their current pairs and with these colors I think they would make cute additions to an Easter gift basket! Reebok has a ton of cute stuff right now that would totally fit the bill.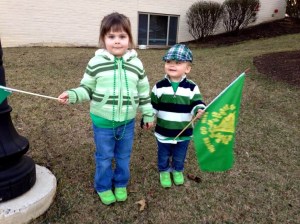 You can find all my candy-free Easter ideas at this link soon!
[box]Use code MARCH15 through the end of the month to get 15% off of your entire order at Reebok! Free shipping too![/box]
I love purple. Had you noticed?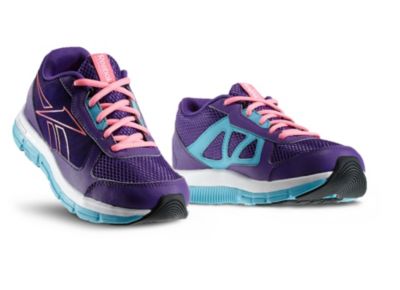 Girls Prospect Purple Reebok Dual Turbo – Children Running Shoe
I'm also a fan of bright fun colors on kids' shoes!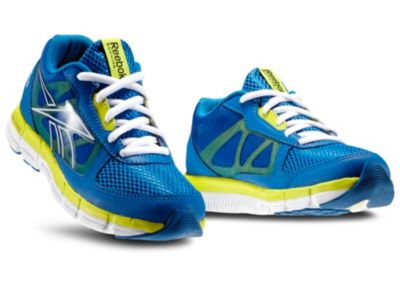 Boys Blue Sport Reebok Dual Turbo – Children Running Shoe
If you shop, don't forget to pick up something for yourself!! The Easter Bunny loves moms too! Looks comfy to me!
Reebok Women's Black ZigNano Slide II Outdoor Shoe