We got our March SeasonsBox!
I had been eagerly awaiting this box. I love the packaging. It's so luxurious. Maybe some month I'll actually give the whole thing as a present but I am so selfish.
SeasonsBox is $34.90 per box, with discounts for longer term subscriptions. SeasonsBox focuses on healthy eco-conscious luxury and boutique items and you can read more about Seasons Box in the subscription box directory.
I stupidly opened the outside box last night
My kids were dying to open the beautifully wrapped present. I am an idiot. Who could resist it? There were tantrums.
I was totally rewarded with my stubborn persistence on waiting because they were so excited. We threw all the green squiggles everywhere just like last time. I learned my lesson and opened the box in the kitchen. A made up a song. And she is in her pretend bathing suit. We were "swimming" on a blue blanket. There was indeed a diving board involved. I don't think the downstairs neighbors could possibly be happy with me.

What's in the March SeasonsBox
I just love this box. The exquisite theming is perfect. The presentation is perfect. It's so giftable. And it's miiiine!
This month's theme is ummmm I forgot to take a picture of the card. It's obviously St. Paddy's day/spring themed.

Ecoverse Compact Umbrella from ShedRain $24 – Ecoverse umbrella is crafted from recycled materials and has a natural bamboo handle. Ignore the crappy reviews on Amazon. It's a great compact umbrella.
Emerald Spring 100% Organic Looseleaf Gourmet Tea from Octavia – This is green tea. It's organic and looseleaf. It's in April's Trash & Treasure box. Which is for the first time, a themed box. It's going to be so exciting! Amazon has all the flavors but this one. So if you want your own find a different flavor or win the giveaway next month.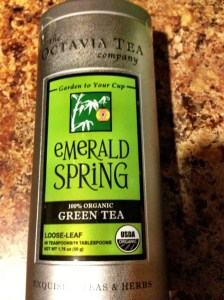 Natural Incense Cones from Vance Kitira – came with a little rosewood box, ceramic burner.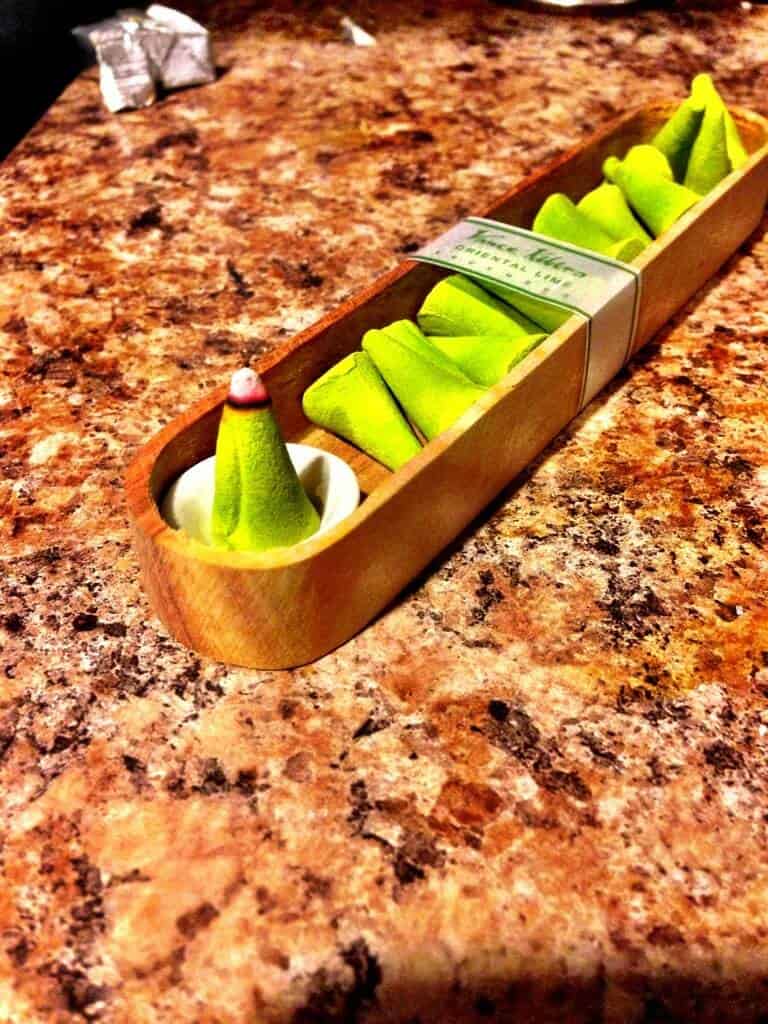 Dublin Mint Irish Soap from All Things Herbal $5.50 – I admit when I saw this item (SeasonsBox releases the items in advance), I was a little meh. But it is the BEST SMELLING SOAP! I can't wait to rub this all over my body. I honestly can't believe they got that much good smell into one soap. I kind of want to eat it.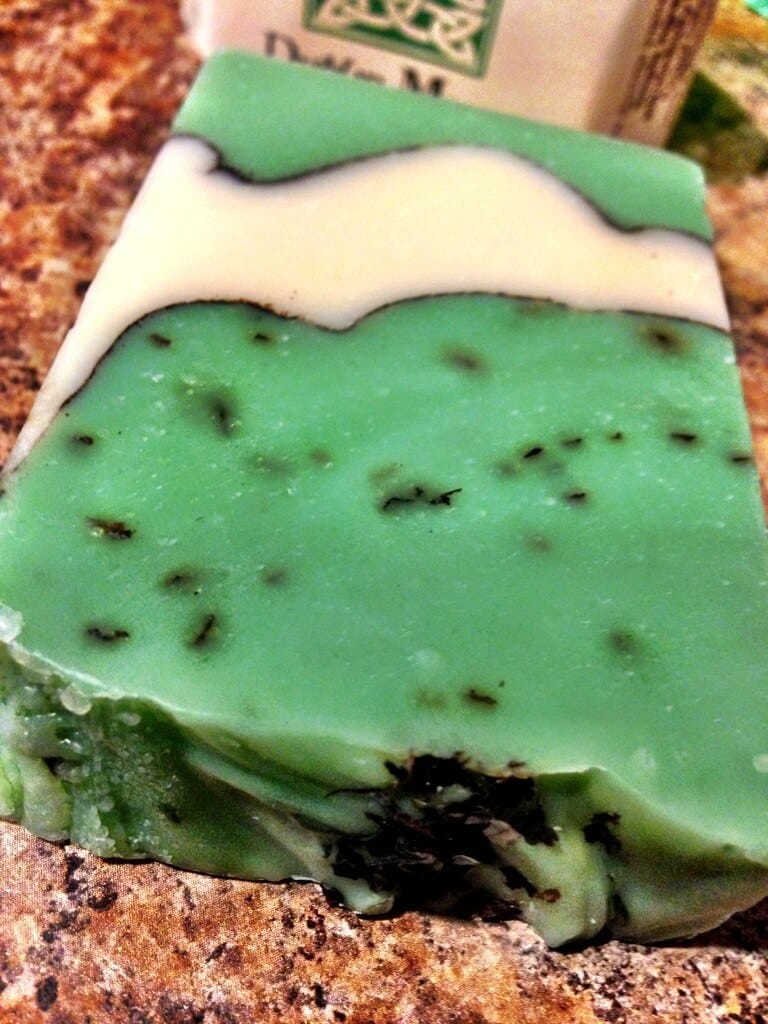 Should you Splurge?
Yes!! These are non-mass produced (except for the umbrella, which is eco-friendly and very useful) items that are wonderful as a perfect pick me up for yourself or for a friend or loved one. I was just sad that shipping was delayed on this one – all the boxes seemed to go out slow this month but we are really ending March with a bang!
One note – these are NOT sample size items. They are full-size. Which is why this box is so perfect for gifting on its own or even breaking apart. If you have occasion to give gifts and no time to find unique ones, I think this is the perfect box to stock your gift closet! You can sign up for SeasonsBox using my link! Thanks!!!