Our KLUTCHClub March Box is here!!
KLUTCHclub is a monthly fitness-focused subscription box for women and men. Boxes include healthy snacks, supplements, personal care items, and workouts. It's one of my personal favorites. Check out the KLUTCHclub directory listing for more information and reviews.

I am sure I can't say enough times how much I love the blue innards of the KLUTCHclub box. I use them to organize my Medifast Packets.
What's in the March KLUTCHclub Aging & Longevity Box
Skinny Pop 100-Calorie Popcorn Snack. What a great on the go snack for my kids. Also explains why there is no drink in this month's box! $1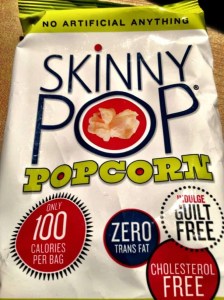 Lumosity.com 1 month subscription. I've tried Lumosity before and I recommend it. I was happy to get this in my box! High value, no strings! $15
Crystal Deodorant. Just add water and apply to pits. Can't wait to give it a whirl!! $1.50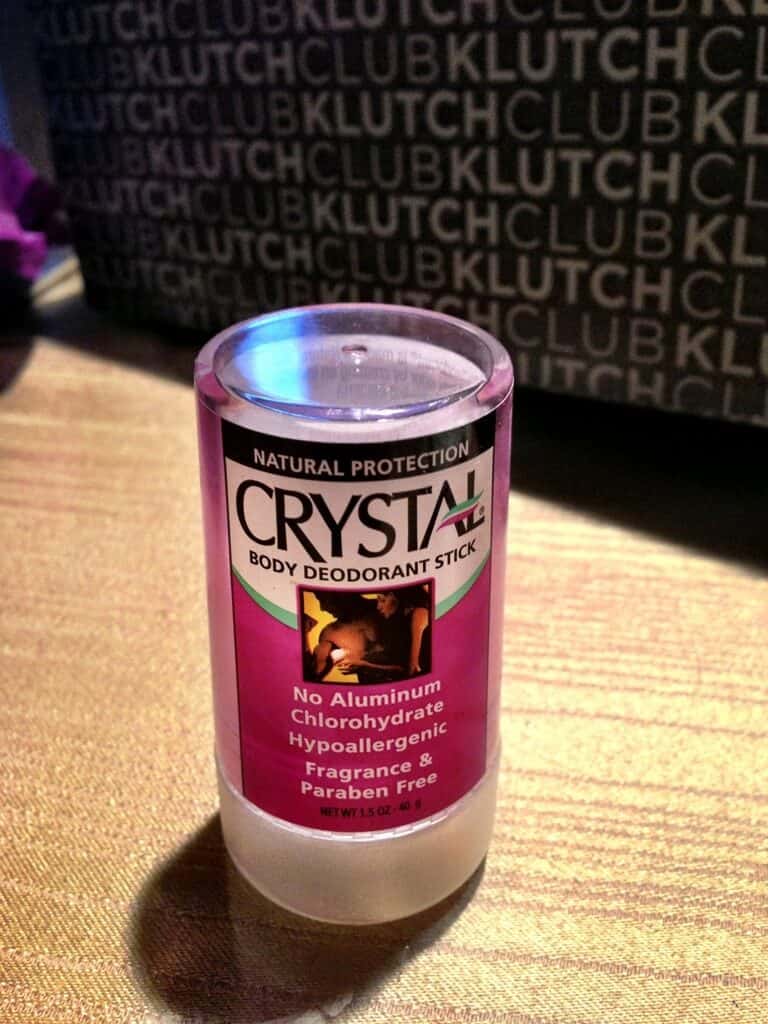 Juice Beauty Hydrating Mist. Not a fan. I tried to pawn it off on bestie and she was having none of it either. This gem was also in last month's ipsy bag. I think they are clearing out stock. The smell was VERY strong.
Lacote USA Guam Beauty Mud Cellulite Treatment. If you're into that sort of thing.
Corazonas Blueberry Oatmeal Squares . Hopefully my kids will love!
Green & Black's Organic Dark Chocolate. From prior experience I know this is a nice, fruity chocolate. $3.50

CocoaVia. I always wanted to try this. Now we have a whole box! $12.
Davidson's Organic Tea. Ummm it's tea. 50 cents.
Should you splurge?
Yes, I think so! Klutchclub is one of my faves because of the inside box but also because it is very consistent. I thought this box had way more value than normal, perhaps because it gave me a gift card that didn't require me to spend any more money. And who can say no to all that dark chocolate?? For me (i.e., the stuff we will use), the value of this box exceeded $35 – way over what I paid for it and even the normal price.