I'm trying to go candy-free for Easter! One thing to try is arts and crafts products. What child doesn't love crayons, paints, or sidewalk chalk?  Older kids may want markers or more advanced paints like oil paints.
See all my candy-free Easter ideas!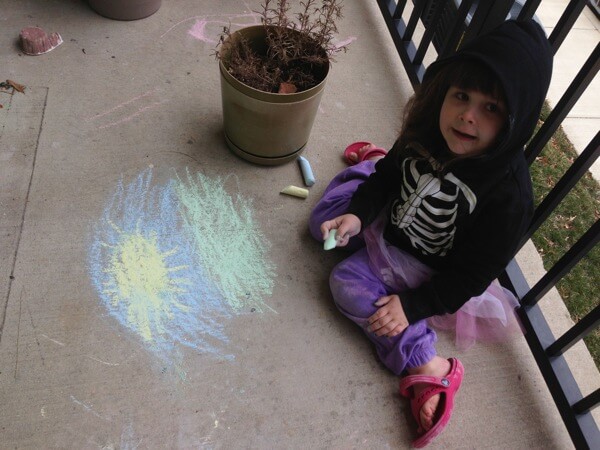 Glitter Glue. Everyone loves it. Especially me. Because I hate glitter! I mean I love it, but I hate it.